(Transcript Unavailable)
Learn about the innovative features of the Cres Cor Dish Dolly and how its durability and versatility will make storing your dishes safe and easy. Storing and transporting different types of dishware on the same dish dolly has never been easier.
Related Videos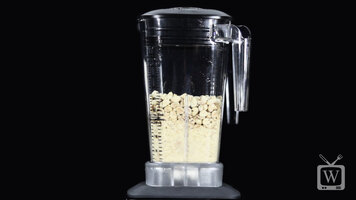 Waring MX1050XTX Commercial Blender
Learn the ins and outs of the Waring MX1050XTX commercial blender!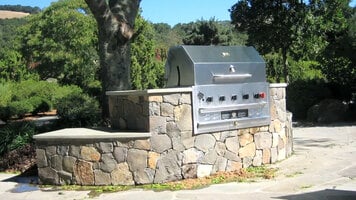 Crown Verity Built In Outdoor BBQ Grills
Check out this video on the built-in outdoor BBQ grill series from Crown Verity! These outdoor grills can be customized to complete your perfect outdoor kitchen!
Lincoln Impinger Oven 1300 Series: Troubleshooting
Troubleshooting with the 1300 series Impinger ovens from Lincoln. This video offers an overview of diagnostic messages as well as what you can do to ascertain exactly what your oven needs done!