(Transcript Unavailable)
Learn about the innovative features of the Cres Cor Dish Dolly and how its durability and versatility will make storing your dishes safe and easy. Storing and transporting different types of dishware on the same dish dolly has never been easier.
Related Videos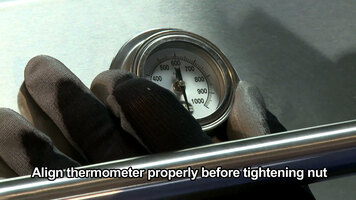 Crown Verity Thermometer Replacement
Watch this video to learn how to replace your thermometer on your Crown Verity grill!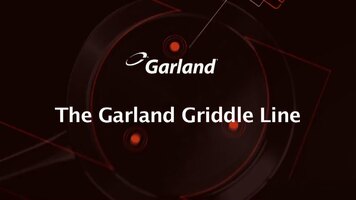 Garland Induction Technology: The Griddle Line
This will give you a look at the Garland griddle line. This video describes the benefits of using a Garland griddle, including excellent and efficient recovery and heating times.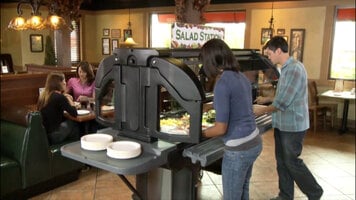 Features of the Cambro Versa Food Bar For Restaurants
Expand your menu and boost your profit margin with the Cambro Versa Food Bar! See how the NSF listed Cambro Versa food bar's professional appearance and tremendous versatility make it great for flexible menus requiring frequent change.