Hi, I'm Don from InSinkErator. I'm going to show you how to tell if your warranty is valid. Go to the back of your disposer, locate the label. Get the first four numbers of your serial number, then go to the warranty section on the InSinkErator website. It's under service and support. In the warranty calculator window, select your disposer model using the drop down menu. Enter the first four digits of the serial number. The warranty period commences from the later of A) the date your InSinkErator product was originally installed, B) the date of purchase, or C) the date of manufacture as identified by your serial number.
Watch this video to determine if the warranty on your InSinkErator disposer is valid. Using the first four digits of the serial number, you'll be able to track the product on InSinkErator's website for important manufacturing information.
Related Videos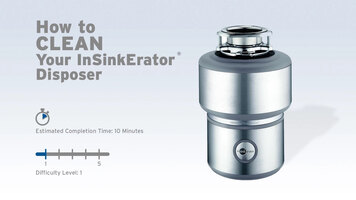 InSinkErator Garbage Disposals: How to Clean
There are a variety of ways to clean your disposer, and this video shows you how! You can grind citrus fruit, chicken bones, or wash the baffles.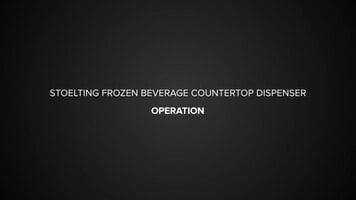 InSinkerator Disposer Operation
Check out this video to learn how to use your InSinkerator disposer! Plus, learn how it can help save you time and money while increasing efficiency.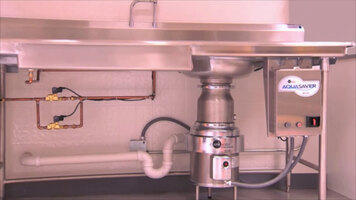 InSinkerator Disposer Installation
In this video, you will learn how to install your InSinkerator disposer properly.