Hi, I'm Don from InSinkErator. Today, i'm going to show you how to reset the reset button on an InSinkErator disposer. To help find the reset button, you can use a mirror. When you look underneath, it's a little square red button that I see right here. Make sure the reset button stays flush.
This informative video gives you instructions on how to reset the reset button on your InSinkErator disposer. Remember, it's important to keep the button flush on the disposer!
Related Videos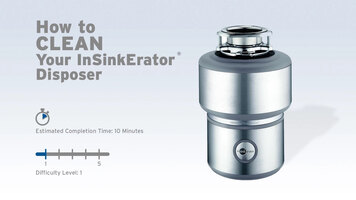 InSinkErator Garbage Disposals: How to Clean
There are a variety of ways to clean your disposer, and this video shows you how! You can grind citrus fruit, chicken bones, or wash the baffles.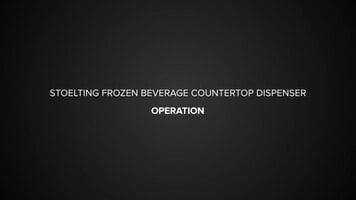 InSinkerator Disposer Operation
Check out this video to learn how to use your InSinkerator disposer! Plus, learn how it can help save you time and money while increasing efficiency.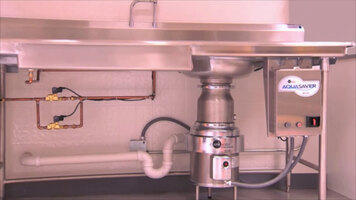 InSinkerator Disposer Installation
In this video, you will learn how to install your InSinkerator disposer properly.