(Transcript Unavailable)
A leaky faucet can increase your water bill by hundreds of dollars per year. In fact, 1 drip/second equals about 3,000 gallons/year! Luckily, most causes of leaky faucets are easy to diagnose and inexpensive to repair. Watch this video to learn how!
Related Videos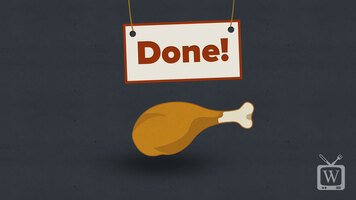 How to Filter and Stabilize Your Fryer Oil
This video shows you how to extend the life of your fryer oil and save you money! With the help of MirOil's fry powder, you can serve delicious fried foods while cutting down on costs. Lincoln Impinger Oven 1300 Series: Optional Soil Shields
A look at the benefits of using the optional soil shield. Soil shields will help to make cleaning your 1300 series Lincoln Impinger oven a breeze!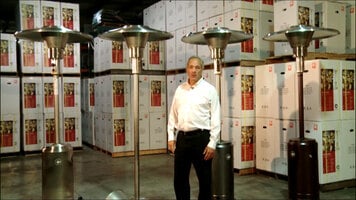 Crown Verity Patio Heater Comparison
Learn about the amazing features of the Crown Verity Patio Heater. The durability, fuel efficiency, and safety features of this heater make it a great addition to any patio! And, they come in a variety of finishes so you can get the look you want.