Libbey Rivere soars above the rest. Dramatic. Graceful. Radiant. This premium stemware appreciates the same fine details you craft into your cocktails. Strives for the same heights. Rivere is breathtaking stemware poised for those with impeccable tastes. Exceptional experience has its rewards, big profits, rave reviews, full houses.
Pair your fine cocktails with Libbey's Rivere series stemware! Sophisticated and elegant, the Rivere collection brings poise to your establishment.
Related Videos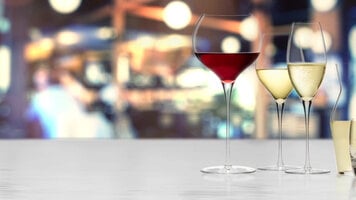 Libbey Master's Reserve
Show customers that you care about the quality of the beverages you are serving by presenting it in Libbey's Master Reserve glassware! Featuring seamless designs, extraordinary angles, and tall stems, these glasses embody elegance and poise.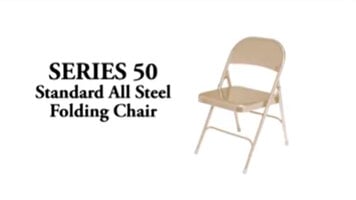 National Public Seating 50 Series Folding Chairs
The National Public Seating 50 series folding chair can support up to 480 lb. of static weight, making it the perfect option for any institutional establishment! Available in 4 best-selling colors, this all steel folding chair is a great value.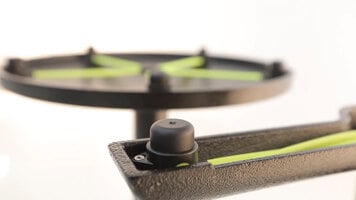 FLAT Tech Table Demonstration
Improve customer experience and protect your brand by investing in FLAT Tech tables! With sensors that constantly adjust to the surface below, you can trust that your restaurant or bar will never have wobbly, misaligned tables again.