Here is the stainless steel APW Wyott bun warmer. It can be run moist or dry. Notice the controls: very simple. From 250 degrees Fahrenheit all the way down to 80 degrees Fahrenheit, and anywhere in between. Traditionally rolls are held between 95 and 110 degrees – very simple to attain.

All stainless steel construction. Full stainless steel handle, full stainless steel well, wire racks, and the ability to run this unit dry or wet depending upon your rolls desires. Here we are loading about a 1 1/2 cups of water into the unit, which will be enough to run for a couple of hours easily, keeping your rolls moist.

There's a secondary roof that I need to show you how to put on. It locks into the back with two hooks and allows, as the door closes, to make a tight seal on the rolls to keep them moist. Note, we slide this in halfway then slide the drawer back. Notice it's locked in now. Every time you close the drawer the cover will close tightly on the storage area for the rolls which will keep them moist.

That is the APW Wyott bun warmer.
Easily keep the buns at your venue warm for an extended time with the APW Wyott bun warmer. Watch this video to learn more about its features and how to operate this product.
Related Videos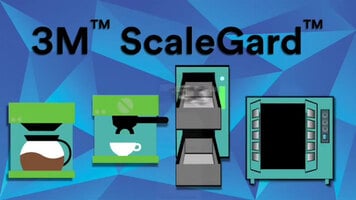 3M Cuno ScaleGard
Have you ever wished you could monitor the quality of your water right from your smart phone? Well, now you can! With the new 3M ScaleGard blend series of products, you'll have complete control over the quality of the water being fed to your equipment from anywhere, at any time. Filtering for scale, chlorine, chloramines, and more, this water filtration system is perfect for a wide variety of applications.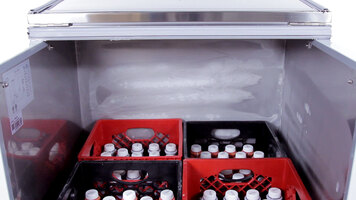 Avantco Milk Coolers
Keep milk fresh and chilled at your school cafeteria with the Avantco MC34, 49, or 58 milk cooler! With convenient hold-down doors, you can be sure that your students and staff have easy access to milk during busy service hours.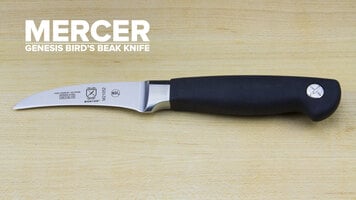 Mercer Genesis 2 1/2" Bird's Beak Knife
With a forged, high carbon stainless steel blade and comfortable Santoprene handle, the Mercer Genesis bird's beak peeling knife is a must-have addition to your everyday service. Learn more in this quick video!