Mercer Millennia bread knives are the convenient solution to slicing grains, tough vegetables, and dozens of other popular foods. These bread knives come with carbon steel blades that effortlessly cut through foods while maintaining sharp and honed edges. Their Santoprene handles provide comfortable grips for your cooks, while the no-slip surfaces prevent slipping when they're being used. Mercer bread knives are available with a standard 8" blade, an offset 8" blade, or a standard 10" blade. They're also NSF Listed for easy cleaning and sanitation.
From fresh baked bread to fresh vegetables, your most popular culinary items are now ready to be sliced with ease, thanks to these Mercer Millennia bread knives! Available in standard or offset styles, and in 8" or 10" lengths.
Related Videos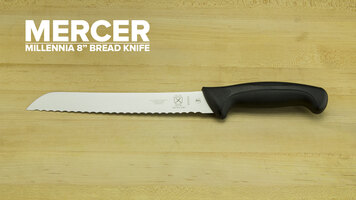 Mercer Millennia 8" Bread Knife
Learn how the Mercer Millennia 8" bread knife's versatility and comfort make it the perfect tool for any commercial kitchen!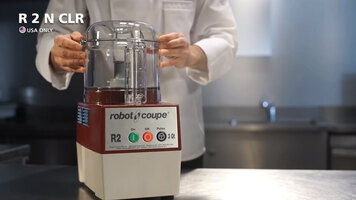 Robot Coupe R2NCLR Combination Continuous Feed Food Processor with 3 Qt. Clear Bowl
The Robot Coupe R2NCLR combination continuous feed food processor features several different attachments that allow you to slice, shred, or process virtually any food product! Watch this video for a detailed look at some common applications.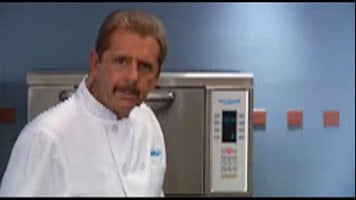 Turbochef Tornado: Programming
In this video, Chef Steve Crellin explains how to program the Turbochef Tornado oven. Although all of its controls can seem confusing at first, once mastered, the Turbochef Tornado oven will be your best friend in the kitchen!