The Taylor 3328 280 lb. hanging utility scale is perfect for any business, from farmers markets to hardware stores. It has a lightweight, yet durable steel construction. Its red pointer makes it easy to read and it can read in pound or kilograms to serve all your needs.
Easily read pound or kilogram measurements with the Taylor 3328 hanging scale's red pointer. Thanks to its industrial quality and durable steel construction, this reliable scale is perfect for all businesses!
Related Videos
Waring WFP16S Series LiquiLock Food Processors
Learn about all the features of Waring's WFP16 series of food processors, and watch them in action, processing a variety of foods with both the batch bowl and continuous feed attachments. Check out this video to find out more!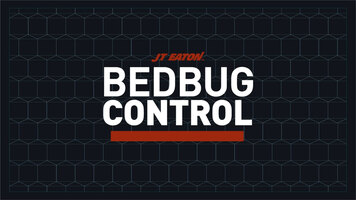 JT Eaton Bed Bug Control
Ensure your hotel rooms and living areas are free and safe from bed bugs by following JT Eaton's bed bug control plan and using their pest control products!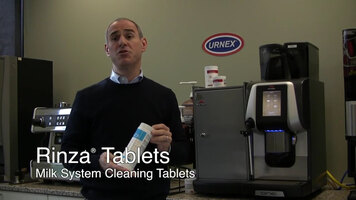 Urnex: How to Clean an Espresso Machine Using Cafiza and Rinza
Extend the life of your coffee shop's espresso machine by cleaning it regularly with Urnex's Cafiza and Rinza cleaning solutions! The solution will clear the inner components of any residue and keep your fresh coffee tasting great.