The Avantco C10 Coffee Brewer is the perfect addition for your coffee shop, diner, restaurant, or break room. The simple push button operation and pourover design makes brewing delicious, hot coffee a breeze! The C10 brews at the optimal brewing temperature of 201 to 205 degrees Fahrenheit for rich, consistent coffee every time. It is ETL and UL sanitation listed, and its all-stainless steel construction makes for easy clean-up. With a 2.2 liter water tank reservoir, your customer's favorite coffee will always be on hand. The Avantco C10 features one upper and one lower warmer, so you'll always have a fresh pot of coffee ready for customers while the next pot is brewing. This Avantco Coffee Brewer is considerably less expensive than its competitors and brews great quality coffee every time. If you have any questions, please feel free to contact our customer service representatives.
See how easy it is to brew consistently rich coffee every time with this coffee brewer from Avantco. The affordability and various other features of this brewer make it perfect for any diner, coffee shop, or break room. It's even ETL and UL listed!
Related Videos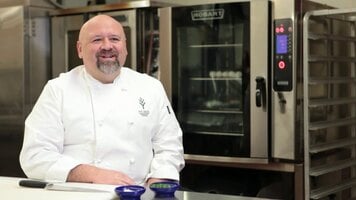 Hobart Combi Oven at Ivy Tech
Chef Thom England from Ivy Tech explains why he uses the Hobart Combi Oven, and the benefits of its steam integration.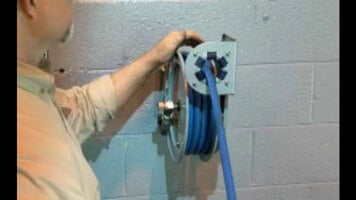 TS Hose Reels and Hose Reel Accessories
See how easy it is to install a T&S hose reel in your business! You'll also learn about some of the special convenience and durability features built right into every T&S hose reel.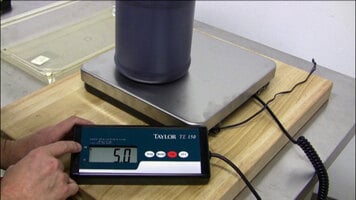 Taylor TE150 Digital Receiving Scale
If your supplier consistently shorts you on product, it can really add up over time. Protect yourself with the Taylor TE150 digital receiving scale! It features innovative functions such as a tare button, hold button, and customizable display.