The blade-set on the Nemco Easy Wedger is very simple to replace. What we're going to do is we're going to take off the pusher assembly. We're going to flip the unit over. You can see, there are two Philips head screws right here. I'm just going to remove those. There you go; I just took off the blade. Now, you're going to take your new blade-set, and you're going to line this up, holding it by the outside edge so you don't cut yourself on the very sharp blades. You're going to hold it by the outside edge, and just drop it into the slot. Try to line up those holes the best you can. Take your screw and move it up from the bottom and get it started in there. I'm going to do the same on the other side. Just let gravity hold that into place. Now, we can flip it over, and finish the job. That's how easy it is to change the blade-set on the Nemco Easy Wedger.
See how easy it is to change the blades on your Nemco 428-8 wedger! And remember, because these blades are constructed of razor sharp stainless steel, it's important to be careful when attaching the replacement blade.
Related Videos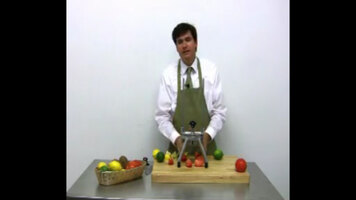 Nemco Easy Wedger
You can get perfectly even fruit and vegetable wedges with the Nemco Easy Wedger.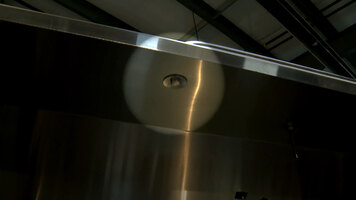 Crown Verity Outdoor Grill Handle Replacement
Watch this video to learn how to replace the handle on your Crown Verity grill!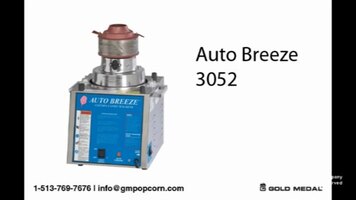 Basic Safety with the Auto Breeze
Learn how to safely use your Gold Medal Auto Breeze cotton candy maker! This video explains how to use your machine in a way that keeps both operators and patrons safe.