All black marker boards come with a set of four neon markers. The black surface is magnetic and has an aluminum frame. Wall mounted blackboards come in three sizes. The mobile blackboards come in two sizes. The mobile blackboards are two-sided and are easily reversed. The marker is easily erased using a soft cloth and glass cleaner.
Learn about the different sizes and styles of Luxor black marker boards so you can choose the best one for your business!
Related Videos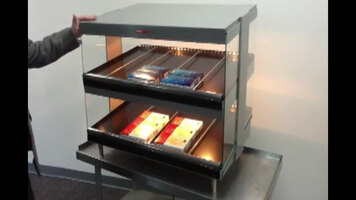 Star Heat-Wave Merchandiser
Learn about the hardware inside the Star heat-wave merchandiser!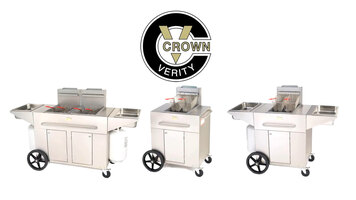 Crown Verity Quality Stainless Steel BBQ Grills
Check out this video to learn more about the quality stainless steel BBQ grills that Crown Verity has to offer! Several customers and businesses have already reaped the benefits of a Crown Verity BBQ grill. See what one could do for you!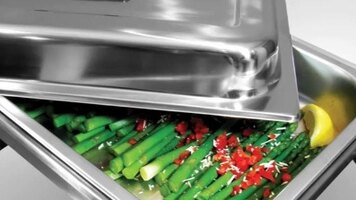 Choice Economy Chafers
Don't think for a second that we sacrifice on quality to bring you such incredible prices! With our Choice economy stainless steel chafers and included accessories, you can get everything you need at a great price.