All black marker boards come with a set of four neon markers. The black surface is magnetic and has an aluminum frame. Wall mounted blackboards come in three sizes. The mobile blackboards come in two sizes. The mobile blackboards are two-sided and are easily reversed. The marker is easily erased using a soft cloth and glass cleaner.
Learn about the different sizes and styles of Luxor black marker boards so you can choose the best one for your business!
Related Videos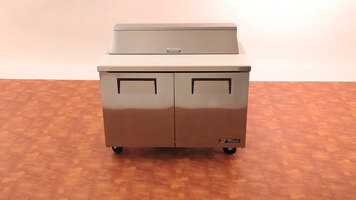 True TSSU-48-12 Refrigerator
Learn the ins and outs of True's TSSU-48-12 refrigerator!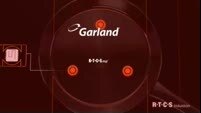 Garland Induction Technology: RTCS MP Sensing System
This video gives you a look at the RTCS MP Sensing System from Garland. This exclusive feature includes three sensors located outside of the center of the system for greater accuracy.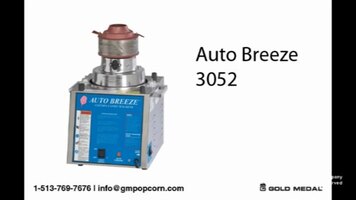 Basic Safety with the Auto Breeze
Learn how to safely use your Gold Medal Auto Breeze cotton candy maker! This video explains how to use your machine in a way that keeps both operators and patrons safe.