All black marker boards come with a set of four neon markers. The black surface is magnetic and has an aluminum frame. Wall mounted blackboards come in three sizes. The mobile blackboards come in two sizes. The mobile blackboards are two-sided and are easily reversed. The marker is easily erased using a soft cloth and glass cleaner.
Learn about the different sizes and styles of Luxor black marker boards so you can choose the best one for your business!
Related Videos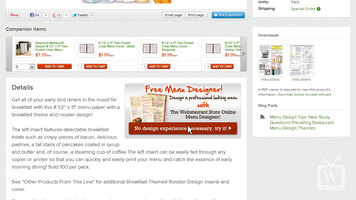 Easily Create a Great Looking Menu
Excite customers about your dining options right from the start with a well-designed menu. Shop our large selection of menu paper and covers, then quickly and easily create a unique menu with our custom online designer! Watch this video to learn how.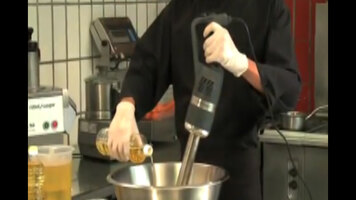 Robot Coupe CMP
Learn how to assemble, disassemble, and use your Robot Coupe CMP combi compact immersion blender for a variety of kitchen tasks!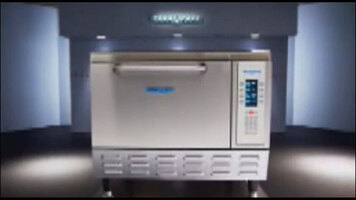 Turbochef Tornado: Setting Up Your Oven
This video will help you through the process of setting up your Turbochef Tornado oven, which features cooking capabilities of up to 12 times faster than traditional cooking equipment!