All black marker boards come with a set of four neon markers. The black surface is magnetic and has an aluminum frame. Wall mounted blackboards come in three sizes. The mobile blackboards come in two sizes. The mobile blackboards are two-sided and are easily reversed. The marker is easily erased using a soft cloth and glass cleaner.
Learn about the different sizes and styles of Luxor black marker boards so you can choose the best one for your business!
Related Videos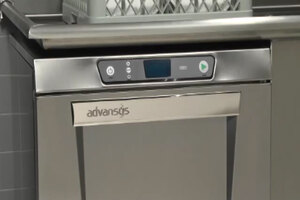 Hobart Advansys LXE Undercounter Dishwasher
Watch this video to learn about the advanced features of the Hobart Advansys LXE Undercounter Dishwasher. Explore the benefits of each model so your business can truly enjoy the convenience these Hobart dishwashers provide.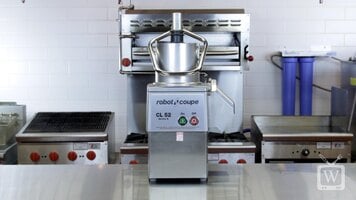 Robot Coupe CL52E
Save kitchen preparation time and quickly and easily slice, shred, and cut all of your vegetables with the Robot Coupe CL52E food processor! Perfect for all of your vegetable prep tasks, watch this video to learn more about its easy-to-use features.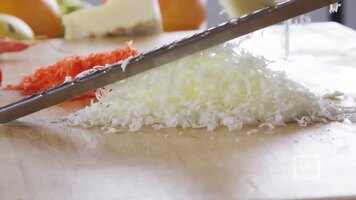 Zester Etched Blade Grater
Looking for a new grater that's durable, dependable, and easy to use? Have a look at this zester etched blade grater in action!