All black marker boards come with a set of four neon markers. The black surface is magnetic and has an aluminum frame. Wall mounted blackboards come in three sizes. The mobile blackboards come in two sizes. The mobile blackboards are two-sided and are easily reversed. The marker is easily erased using a soft cloth and glass cleaner.
Learn about the different sizes and styles of Luxor black marker boards so you can choose the best one for your business!
Related Videos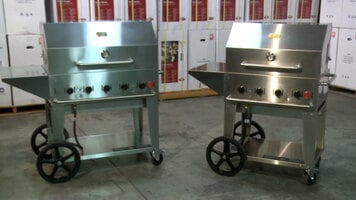 Crown Verity Outdoor Portable Charbroiler
Check out this video on the outdoor portable charbroilers offered from Crown Verity! Precision, quality and durability are the defining features of the 30 inch and 36 inch models offered.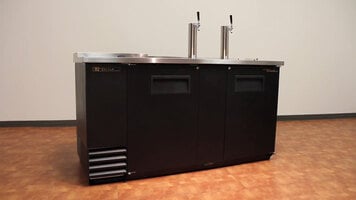 True Back Bar and Direct Draw Refrigerators
Learn the ins and outs of True's TBB and TDD back bar and direct draw refrigerators!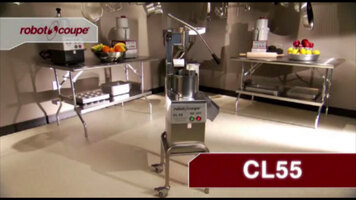 Robot Coupe CL55 Series D
This video demonstrates the power and versatility of the Robot Coupe CL55 pusher series D! If your salads are in high demand and you depend on being able to make large quantities quickly, then the CL55 should be a staple in your kitchen.