All black marker boards come with a set of four neon markers. The black surface is magnetic and has an aluminum frame. Wall mounted blackboards come in three sizes. The mobile blackboards come in two sizes. The mobile blackboards are two-sided and are easily reversed. The marker is easily erased using a soft cloth and glass cleaner.
Learn about the different sizes and styles of Luxor black marker boards so you can choose the best one for your business!
Related Videos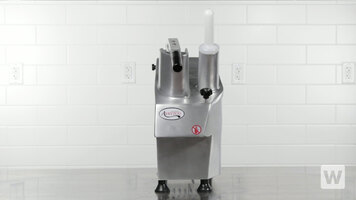 Avantco Continuous Feed Food Processor
At home in any commercial kitchen, learn about the features and benefits of the Avantco continuous feed food processor!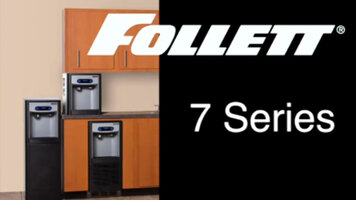 7 Reasons to Use the Follett 7 Series Ice and Water Dispensers
Learn the seven major reasons why you should choose a Follett 7 Series ice and water dispenser for your office or guest area!
Proctor Silex 24850 Commercial Toaster
Learn about the features, controls, and uses for the Proctor Silex 24850 commercial toaster!