The Avantco 24 hot dog roller grill is the perfect addition for concession stands and snack bars at your local sporting events or convenience stores and delis looking to add a quick grab and go item. This hot dog roller has 9 rollers which will cook up to 24 of your favorite hot dogs or 12 sausages evenly every time. The high torque motor drive system is designed for long lasting durability. This grill also has separate control operating knobs for the front and back rollers so you can adjust the temperature separately. This stainless steel roller grill also comes with an extractable stainless steel oil plate which makes cleaning the entire product even easier. Just a few sprays of Formula-D and a microfiber cloth, and you will be able to keep your hot dog roller looking brand new. The low price makes Avantco hot dog roller grills the best choice for getting started in the hot dog business! Our Avantco hot dog roller sneeze guard is a must have for restaurants and food stands in addition to your hot dog roller to keep food clean and sanitary. As always, if you have any questions, please feel free to use our live chat button.
The Avantco hot dog roller grill will evenly cook hot dogs or sausages every time! This grill features separate controls for the front and rear rollers, giving you more control over the cooking process. Also, don't forget to purchase a sneeze guard!
Related Videos Keeping Hot Dogs Sanitary on Your Roller Grill With a Sneeze Guard
Not only will the Avantco 24 Hot Dog Roller Grill Sneeze Guard protect your food and your customers from airborne germs and bacteria, but it will ensure that you are up to local and state sanitation regulations.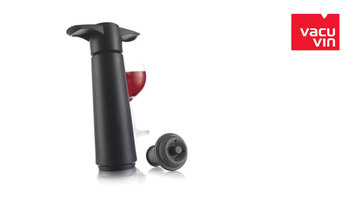 Vacu Vin Wine Saver
Resealing your favorite wine bottle has never been easier with this Vacu Vin wine saver! Place the vacuum on top of your bottle, pump until you hear the click, and you'll have fresh wine to open at your next gathering.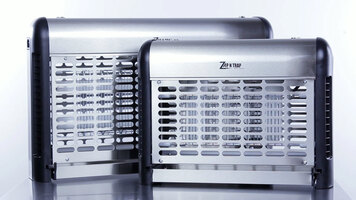 Zap N Trap Stainless Steel Bug Zapper
Are you looking for an effective, sanitary way to remove flies, mosquitoes and other insects from your kitchen, bakery, or business? Watch this short video to explore the benefits and features of using the Zap N Trap bug zappers to eliminate pests!