(Transcript Unavailable)
Consult this visual walkthrough for a quick reference on how to use your Vacu Vin Champagne Saver!
Related Videos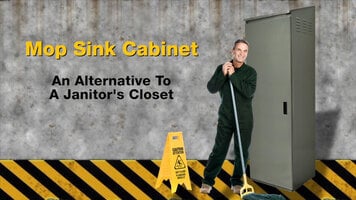 Advance Tabco Mop Sink Cabinet
Learn about the features and benefits of an Advance Tabco Mop Sink Cabinet! How to Use an Offset Y-Peeler
This video will highlight some of the benefits of the offset y-peeler, as well as demonstrate the best ways to use this peeler to peel and prepare vegetables for serving!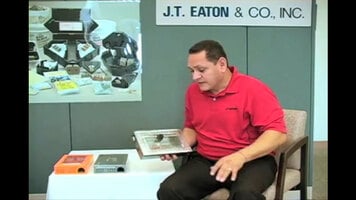 Overview of JT Eatons Repeaters 420 and 420CL
JT Eaton's line of repeaters have been designed protect you as well as to catch more mice than most of the traps out there. These repeaters don't need bait lure mice into the traps either.