(Transcript Unavailable)
Get the most out of your new purchase by watching this easy-to-follow video that shows you how to assemble your new Metro myCart!
Related Videos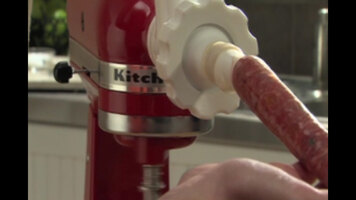 KitchenAid Stand Mixer Sausage Stuffer Attachment
This video gives you a look at the sausage stuffer attachment for KitchenAid stand mixers - a great and easy way to make fresh, tasty, homemade sausage!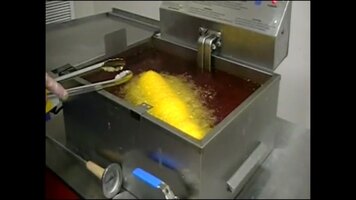 How to Make Saratoga Swirls
Watch this video to learn how easy it is to make Saratoga Swirls with the Gold Medal 5280M Electric Spiral Fry Cutter! Noble Gloves - Proper Use
In this video, we go over how to use Noble Gloves properly and most effectively; including how to properly remove these gloves. Proper wearing and removal of gloves can prevent cross contamination and keep your employees and customers safe.