Here's a modern solution to controlling smoking litter. Presenting our smoking management systems, only from Rubbermaid Commercial. Sleek and smartly designed, this is our best seller--The Groundskeeper. The exterior is made of injection-molded plastic so it's durable and weather resistant. The small opening at the top keeps rain out, hides the waste from view, and restricts oxygen to help extinguish burning cigarettes. The steel base plate keeps it stable and adds weight for security, and the galvanized steel canister inside is large enough to hold a large amount of waste while still making it easy to lift out and empty. Contemporary and unobtrusive, it blends well and matches most commercial or office environments. The Groundskeeper, only from Rubbermaid Commercial.
Check out this video to learn how the Rubbermaid Groundskeeper smoking management system helps you do away with smelly, unsightly cigarette litter in the most unobtrusive way possible!
Related Videos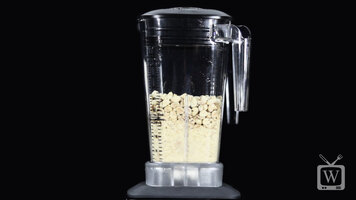 Waring MX1000XTX Commercial Blender
Learn the ins and outs of the Waring MX1000XTX commercial blender!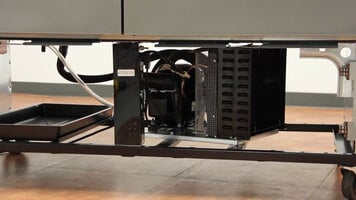 How to Clean Your Condenser
Be sure to check out this video to learn how to clean your condenser on your True refrigerator! Step-by-step instructions are given on how to properly clean your condenser, and how to figure out how often you should be cleaning it.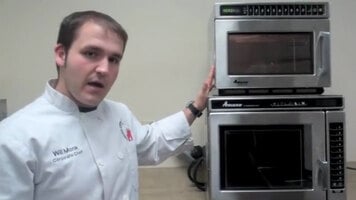 Steaming In The HDC21 and The RC30
If you're planning to use your oven for steaming, it's important to purchase an oven with over 1800W of power. Both the HDC21 oven and the RC30 oven offer the power as well as other great features that are demonstrated in this video.