Do you have all of the recycling containers you need for your facility? Presenting our family of recycling containers, only from Rubbermaid Commercial. Choose from easy to clean all plastic containers in dozens of shapes and sizes, manufactured to the standards of strength and durability that's become synonymous with the Rubbermaid brand. All of our recycling containers exceed EPA guidelines for post-consumer recycled content and come imprinted with the universally understood recycling logo. Color coded, the easily recognized blue and green stand out and encourage recycling. From desk side containers to larger slim jim containers that fit next to work stations or vending machines, you'll find that the key to any recycling program is to have containers always within reach. Plus they can also be paired with a wide assortment of lids that can further define their specific collection and sorting. To ensure the success of your recycling program, stock up on recycling containers, only from Rubbermaid Commercial.
The key to any recycling program is to always have containers within reach, and Rubbermaid's impressive family of recycling containers give you the durability and flexibility to do just that!
Related Videos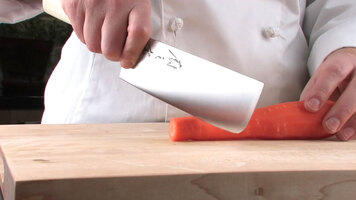 Glazed Carrots
If you're stuck in an ingredient rut during the cold winter months, shifting your focus to cooking technique can create endless menu possibilities. In this video, Mercer demonstrates the best way to make classic glazed carrots quickly and easily.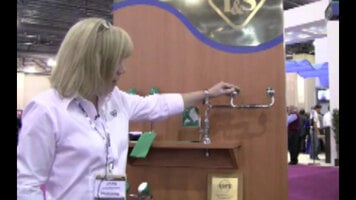 Learn about TS Eye Wash and Face Wash Stations
In this informative video, you'll learn about several different styles of eye wash stations that we carry from T&S Brass. Keep your employees safe by installing the right emergency eye wash station for your business!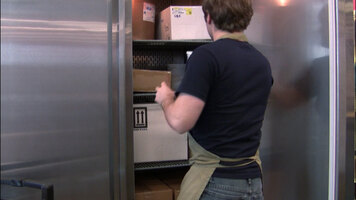 2 Door Avantco Reach In Freezer Review
Bring efficiency and dependability to your restaurant kitchen with the Avantco CFD 2 door reach-in freezer. This 46.5 cu. ft. freezer is packed with standard features for a lower price that will make daily activities in your kitchen easier.