Edlund Company is proud to offer the industry the first and only complete method of liquid sanitizing, air drying, and a storage facility for the knives in your food service kitchen. The KSS-5050 consists of a submersion tank filled with quaternary sanitizing solution and a KR50R knife storage rack. Simply take your knife after washing and rinsing, dip it into the solution, and immediately transfer it to the storage rack. It only takes 60 seconds of contact time, including the drying time, for the knife to be sanitized completely. When the sanitizing solution is spent, simply grasp the drainage tube on the side and lift it out to allow you to disperse spent liquid quickly and easily without having to lift the tank out of the unit. The tank removes easily and you can remove the set plate and the insert on both the liquid tank sanitizer and on the storage rack for easy cleaning and maintenance. Its NSF certified, and our complete sanitizing system is another great way to help prevent cross-contamination in your kitchen.
Learn how the Edlund KSS-5050 knife sanitaizing system will increase sanitation in your kitchen by allowing you to sanitize your knives in as little as 60 seconds! This sanitizing system is easy to clean as well.
Products In This Video

Related Videos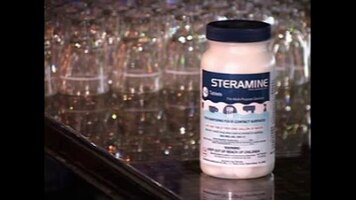 Steramine Tablets
Steramine tablets are safer, easier to use and more cost effective than other sanitizing options! Strong enough to kill micro-organisms such as E. Coli, Staph, and HIV-1, but gentle on employees' hands, they can even be used on food contact surfaces.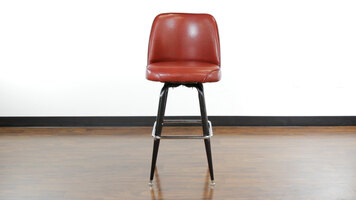 Lancaster Table and Seating Barstool Assembly
Watch our short video to learn how quick and easy it is to assemble your new Lancaster Table and Seating barstools!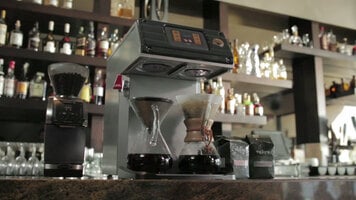 Curtis Gold Cup Coffee Brewer
Learn about making the perfect cup of coffee with the Gold Cup coffee brewer from Curtis!