(Transcript Unavailable)
Watch how you can easily use your Robot Coupe CL50 Gourmet food processor for a variety of tasks and cuts!
Related Videos Garland Pyro Deck Oven
Our selection of Garland Pyro Deck Ovens are a perfect choice for baking bread or pizzas! Check out this video to learn more about Garland Pyro Deck Ovens and their great features.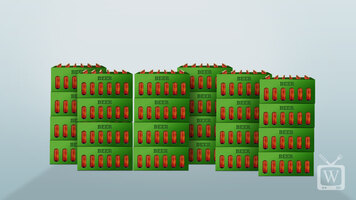 Avantco JBC65 Beer Bottle Cooler
Learn about the best features of the Avantco JBC65 beer bottle cooler and why it's the perfect addition to your bar!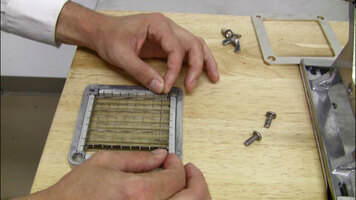 Fry Cutter Blade Replacement
Learn how to replace the blade on your french fry cutter to make your machine work like new! This step-by-step visual demonstration will help you safely and easily replace the blades so you can get back to making hot, fresh French fries in no time.