(Transcript Unavailable)
Watch how you can easily use your Robot Coupe CL50 Gourmet food processor for a variety of tasks and cuts!
Related Videos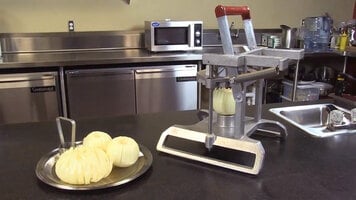 Vollrath Redco Instabloom
Make prepping your blooming onions quicker and easier with this Vollrath Instabloom. Check out this video to learn what give Vollrath a competitive edge over other blooming onion machines!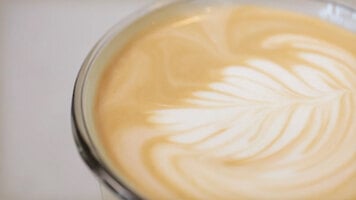 DaVinci Gourmet Flavored Latte
Watch this video and learn how to start making profitable flavored lattes for your business! Prepared using DaVinci Gourmet flavoring syrup, this video will take you through each step of the latte-making process. Pacific Mini-Edger Scrubber Review
At just 16 pounds, the lightweight Pacific Mini-Edger is light enough for easy operation, but provides the necessary pressure to get areas clean. It is perfect for cleaning tight and hard to reach spaces like baseboards, stairs, and behind toilets.