(Transcript Unavailable)
Watch how you can easily use your Robot Coupe CL50 Gourmet food processor for a variety of tasks and cuts!
Related Videos
How to Assemble an Avantco Beverage Dispenser
Before you begin serving drinks to your customers, it's important to know how to properly assemble, use, and maintain your Avantco RBD beverage dispenser. Watch this video for assembly instructions and learn routine cleaning steps!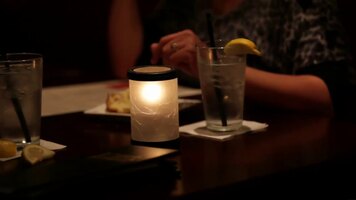 The Importance of Ambiance for Your Restaurant
Candle Lamp explains the importance of ambiance in your restaurant., and how simple yet elegant, tabletop lighting can affect your establishment's mood.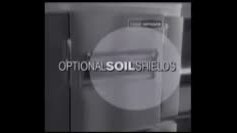 Lincoln Impinger Oven 1400 Series: Optional Soil Shields
A look at the benefits of using the optional soil shield. Soil shields will help to make cleaning your 1400 series Lincoln Impinger oven a breeze!