(Transcript Unavailable)
Learn how to quickly and easily calibrate your dial probe thermometer for your specific needs!
Related Videos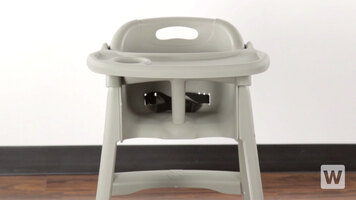 How to Assemble a Choice High Chair
Check out this video to learn the simple steps to properly assemble a Choice high chair!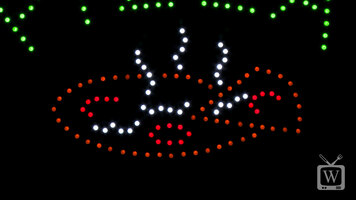 Choice LED Pizza Sign
This 22 3/4" x 14" Choice oval LED pizza sign will draw customers into your business with its two eye-catching display modes and attractive design. Compared to traditional neon signs, this display is lighter, safer, and uses 50% less electricity!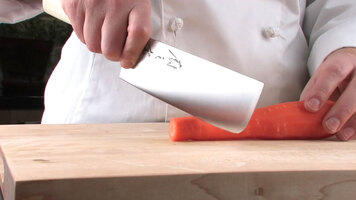 Glazed Carrots
If you're stuck in an ingredient rut during the cold winter months, shifting your focus to cooking technique can create endless menu possibilities. In this video, Mercer demonstrates the best way to make classic glazed carrots quickly and easily.