(Transcript Unavailable)
Learn how to quickly and easily calibrate your dial probe thermometer for your specific needs!
Related Videos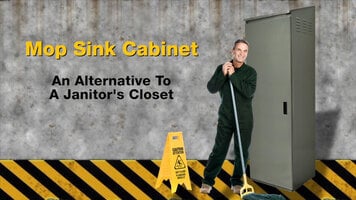 Advance Tabco Mop Sink Cabinet
Learn about the features and benefits of an Advance Tabco Mop Sink Cabinet!
How to Season a Wooden Cutting Board
Taking proper care of your wood cutting boards is an essential step that will help extend the life of your board. This instructional video will show you how to properly season a wood cutting board to ensure it remains in great condition!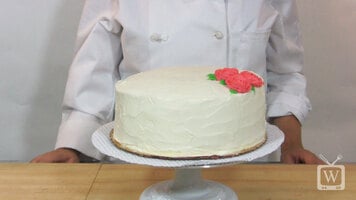 How to Pipe a Rose with Buttercream Frosting
Ever wonder how to professionally decorate your cake? Watch this short video and learn how to style up your next cake with a classic buttercream rose.