The easiest way to pop a perfect single kettle's worth of popcorn every time without measuring, mixing, or wasting a single kernel is to follow these instructions.

1. Turn on your kettle.
2. Allow it to heat for 3-5 minutes.
3. Open a single Handi-Pak packet.
4. Empty the contents into your kettle.
5. Let it pop completely.
6. Use a popcorn scoop to fill a Carnival King popcorn cup.
7. Serve and enjoy!
With All-In-One popcorn, making your customers' favorite snack has never been simpler! Check out this video to learn just how quick and effortless it is to make perfect popcorn every time with All-In-One popcorn.
Related Videos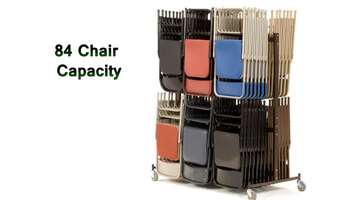 National Public Seating Double Tier Chair Truck
Keep your storage closets clean and organized with the National Public Seating Double Tier Chair Truck! Watch this video to learn more about the convenient features and styles you can expect from National Public Seating!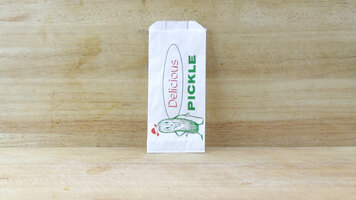 Carnival King Printed Paper Pickle Bag
Finally, there's a fun way to merchandise your most popular chilled snacks at your concession stand with the Carnival King paper pickle bag! This bag is specially designed for pickles, including fun graphics on the front of the bag to increase sales.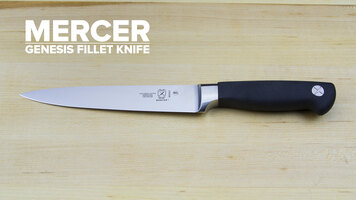 Mercer Genesis 7" Fillet Knife
The Mercer Genesis 7" fillet knife is perfect for all your fish filleting needs. Get a Mercer Genesis for a perfect fillet, every time. Watch our informational video to learn more about this knife!