(Transcript Unavailable)
Learn how to fill, operate, and maintain your VonDrehle electronic paper towel dispenser!
Related Videos
LED Write-On Sign 16 x 12
Check out these new customizable LED write-on signs! This video shows you how to use these signs and all of the different features they have available.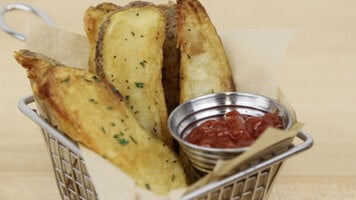 How to Use a French Fry Cutter With a 6 Wedge Blade
Serve delicious french fries with this 6 wedge blade french fry cutter! These step by step visual instructions will show you how to use, clean and maintain your restaurant french fry cutter, and keep it running like new.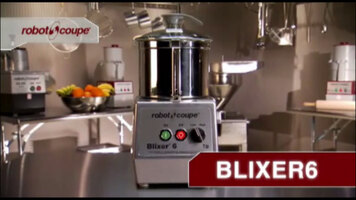 Robot Coupe Blixer 6
This video showcases just how easy it is to use the Robot Coupe Blixer 6. Whether you're pureeing meats, vegetables, or rice, this product will get the job done.