This video covers how to load the model 8862E the hands-free "Touch-Your-Towel" dispenser. Install 4 alkaline D-cell batteries before loading paper towels into your dispenser. Select the desired towel length with the electronic switch. Your choices are 10", 12", or 16". From there, loading doesn't get any easier--simply place a roll of paper towels within the two plastic holders, pull the first paper towel down, and close the dispenser. Then it's ready to use.
Learn how to fill, operate, and maintain your VonDrehle electronic paper towel dispenser!
Related Videos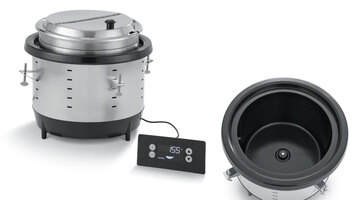 Vollrath Mirage Drop-In Induction Warmers and Rethermalizers
To hear about the benefits of induction warmers and rethermalizers, check out this video! Learn how safe, effective, and power-conserving these Vollrath units are.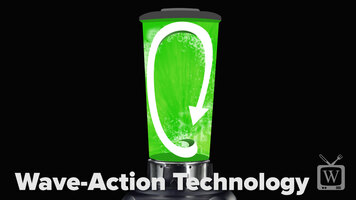 Hamilton Beach Rio Commercial Bar Blender
Learn the ins and outs of the Hamilton Beach Rio commercial bar blender!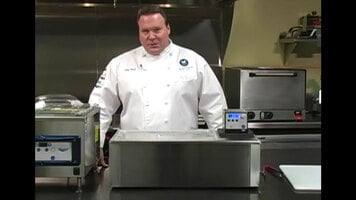 How to Cook Sous Vide
In this video, Chef Rich of Vollrath will demonstrate how to cook a fillet using the sous vide method. From vacuum packaging the meat at the beginning of preparation to displaying the meat at the end, he highlights the benefits of sous vide cooking.