This video covers how to load the model 8862E the hands-free "Touch-Your-Towel" dispenser. Install 4 alkaline D-cell batteries before loading paper towels into your dispenser. Select the desired towel length with the electronic switch. Your choices are 10", 12", or 16". From there, loading doesn't get any easier--simply place a roll of paper towels within the two plastic holders, pull the first paper towel down, and close the dispenser. Then it's ready to use.
Learn how to fill, operate, and maintain your VonDrehle electronic paper towel dispenser!
Related Videos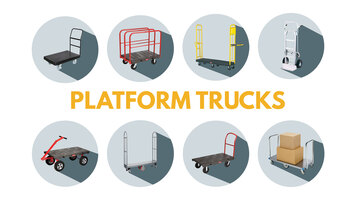 Platform Trucks
Easily transport supplies in your venue with our vast selection of durable platform trucks! They decrease unwanted employee exertion and promote fast, efficient receiving areas and loading docks.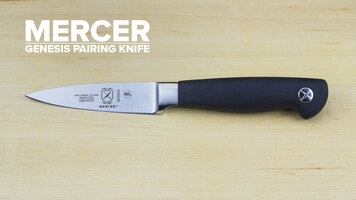 Mercer Genesis 3 1/2" Paring Knife
The Mercer Genesis 3 1/2" paring knife is perfect for projects that require a more delicate touch. From something as simple as cutting small garnishes, to as intricate as de-veining shrimp, this knife is sure to please. Check out this video for more!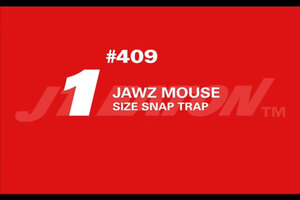 JT Eaton 409
See why the 409 and 409 B Jawz mouse size snap traps are the next generation of rodent control! See how to assemble them and where to place them for optimal results!