(Transcript Unavailable)
Learn how to fill, operate, and maintain your VonDrehle electronic paper towel dispenser!
Related Videos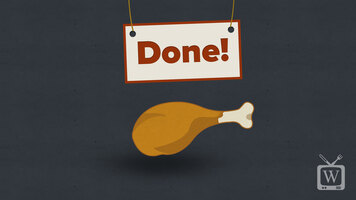 How to Filter and Stabilize Your Fryer Oil
This video shows you how to extend the life of your fryer oil and save you money! With the help of MirOil's fry powder, you can serve delicious fried foods while cutting down on costs.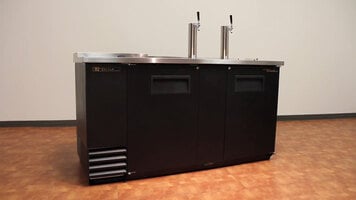 True Back Bar and Direct Draw Refrigerators
Learn the ins and outs of True's TBB and TDD back bar and direct draw refrigerators!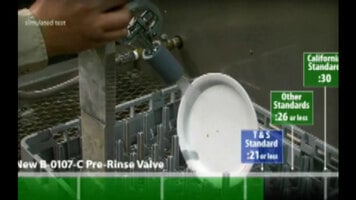 TS Brass B-0107C Super Low Flow Pre-Rinse Spray Valve
Learn all about the super low flow T&S Brass B-0107C super low flow pre-rinse spray valve! This high performance low flow spray valve could save you hundreds of dollars per year in water costs.