(Transcript Unavailable)
Learn how to fill, operate, and maintain your VonDrehle electronic paper towel dispenser!
Related Videos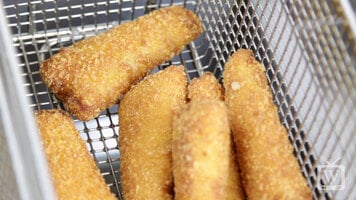 Avantco Floor Fryers
Learn about the features and benefits an Avantco floor fryer brings to your business!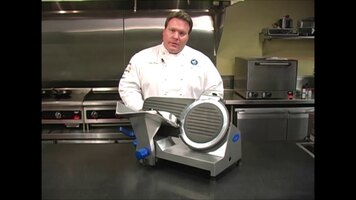 How to Clean a Slicer
This video shows you how to clean your Vollrath slicer. This presentation will help you to efficiently, quickly, and safely clean the slicer blade, food tray, and other components.
Lincoln Impinger Oven 1100 Series: Basic Operations
The basic operations of the 1100 series ovens from Lincoln are covered in this video, from the basic functions on the control panel to standard operating procedures.