This video covers how to load the model 8862E the hands-free "Touch-Your-Towel" dispenser. Install 4 alkaline D-cell batteries before loading paper towels into your dispenser. Select the desired towel length with the electronic switch. Your choices are 10", 12", or 16". From there, loading doesn't get any easier--simply place a roll of paper towels within the two plastic holders, pull the first paper towel down, and close the dispenser. Then it's ready to use.
Learn how to fill, operate, and maintain your VonDrehle electronic paper towel dispenser!
Related Videos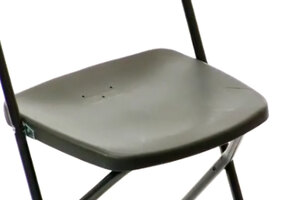 Folding Chairs
With durable steel frames and the ability for indoor or outdoor seating, these Hercules plastic folding chairs are a great option for any event. Watch this video to see all the benefits of the Hercules series plastic folding chairs!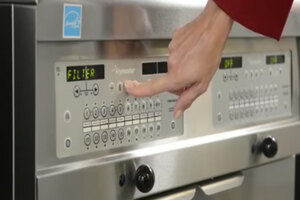 FryMaster FilterQuick Fingertip Filtration
Learn how to quickly and easily use the FryMaster FilterQuick FIngertip Filtration system!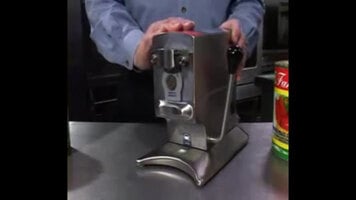 Edlund 270 Electric Can Opener Instructions
Learn how to operate, maintain, and disassemble this heavy duty can opener!