(Transcript Unavailable)
This informative video provides you with an overview of the design features and benefits of Advance Tabco SHD drawers!
Products In This Video

Related Videos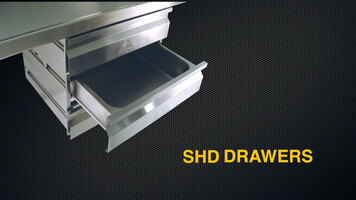 Advance Tabco SHD Drawers: Installation
Do you need more storage space with your Advance Tabco worktable? Watch this quick video to see step-by-step instructions for installing SHD drawers!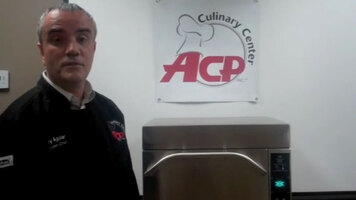 AXP-MXP22 Programming
Programming your AXP22 oven can save you valuable time in the kitchen. If you're a visual learner (or just want a little extra assistance), then this video will help you make sure you are programming items the right way.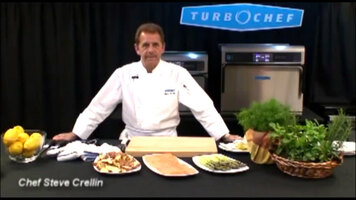 Turbochef iSeries
The iSeries oven is the quickest, most versatile oven offered from Turbochef. Here, Chef Steve Crellin will cook salmon (which would normally take 15 to 20 minutes) in 3 minutes! In fact, you can watch him cook a whole dinner in under 5 minutes.