Do you have an Advance Tabco work table and need more storage? Add an Advance Tabco SHD drawer- it's easy! The welded drawer brackets are standard for all Advance Tabco work tables, and the #TA-90 can be added to non-Advance Tabco work tables for drawer installation.

Before installing, make sure you have all necessary components. These include (1) outer drawer chassis, (1) inner drawer chassis, (1) stainless steel drawer pan, (4) 1/4-20 x 1/2" bolts with nuts, and (2) 7/16" open-end wrenches.

For easy installation, turn the work tables upside down. Next, extend the inner drawer chassis and remove the drawer pan. Then remove the inner drawer chassis, install the outer chassis to the underside of the work table, align the mounting holes, and use the nuts and bolts to secure the drawer to the work table.

To install the inner drawer chassis, align the rear inner chassis bearing with the flange of the outer chassis. Extend the inner drawer chassis fully, and insert the stainless steel drawer pan.
Do you need more storage space with your Advance Tabco worktable? Watch this quick video to see step-by-step instructions for installing SHD drawers!
Products In This Video


Related Videos
Advance Tabco SHD Drawers: Overview
This informative video provides you with an overview of the design features and benefits of Advance Tabco SHD drawers!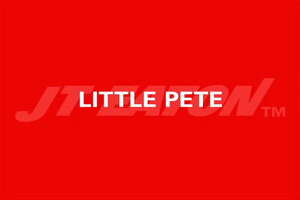 JT Eaton Little Pete
Learn more about JT Eaton's Little Pete and see how all its features and benefits are perfect for your establishment! Choose from a variety of options and styles.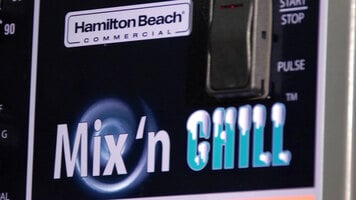 Hamilton Beach Mix 'N Chill Drink Mixer
The Hamilton Beach Mix 'N Chill drink mixer is simple to operate, creates perfect shake consistency, and is easy to clean. Watch as a 10-year-old is able to operate this high-quality unit with ease!