The traditional 5 quart narrow version, or the K5AWJ, has little hooks on either side that hang onto the pegs at the side of the stand mixer. But the first thing you'll do is make sure your stand mixer is unplugged. Remove the beater and the bowl from the stand mixer. Then raise it into the "up" position. This gives you the extra room you'll need to maneuver the water jacket into place. The jacket goes onto the stand mixer by tipping it backwards, with the C-shaped openings facing you. Then lower the bowl handle. Attach the bowl and the beater you'll be using. Then you'll raise it back into the "up" position. Fill the jacket with ice, or hot or cold water. Plug the stand mixer back in and get ready to prepare your recipe.
A look at this K5AWJ water jacket attachment for the stand mixer from KitchenAid!
Products In This Video
Related Videos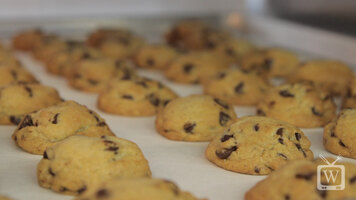 Avantco MX20 Stand Mixer
Check out this video to learn how easy it is to properly operate and clean your Avantco MX20 Mixer! With my step by step instructions, you will be creating perfect batter, dough, mashed potatoes and more in no time!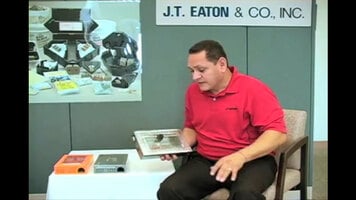 Overview of JT Eatons Repeaters 420 and 420CL
JT Eaton's line of repeaters have been designed protect you as well as to catch more mice than most of the traps out there. These repeaters don't need bait lure mice into the traps either.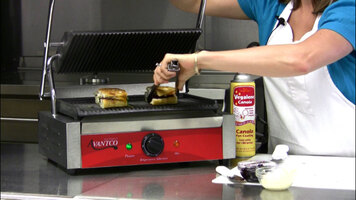 Avantco Panini Press
Learn how to make a delicious panini sandwich with our Avantco panini grill! Thanks to the Avantco panini grill's heavy iron plates, there is no need to press down on the handle while your sandwiches cook, making it a handy tool in any kitchen.