(Transcript Unavailable)
Watch this video to learn how to use, clean and maintain your French fry cutter! These step by step visual instructions will be sure to help you keep your French fry cutter with a 3/8 inch blade running like new.
Products In This Video


Related Videos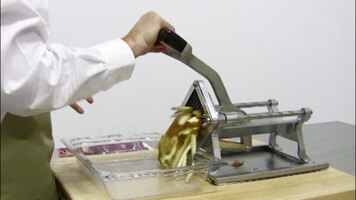 French Fry Cutter
Learn how to mount and use your Nemco Easy Frykutter so you can start making hot, fresh-cut fries today!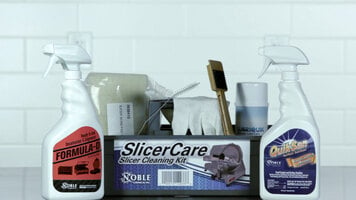 How To Clean A Slicer
Need to learn how to clean your meat slicer? Check out this video to learn about our slicer cleaning kit! See all that's included and follow Chef Matt's step-by-step instructions.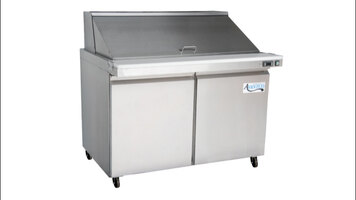 Avantco SCLM2 Megatop Salad and Sandwich Prep Table Review
This Avantco SCLM2 Megatop Prep Table makes salad and sandwich preparation a breeze! From the convenient lower fridge to the digital thermometer, the features of this prep table will make it an amazing addition to your kitchen.