(Transcript Unavailable)
Taking proper care of your wood cutting boards is an essential step that will help extend the life of your board. This instructional video will show you how to properly season a wood cutting board to ensure it remains in great condition!
Products In This Video

Related Videos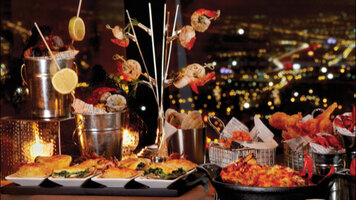 American Metalcraft Product Line
American Metalcraft's products are a great way to bring quality and style to your buffet tables. American Metalcraft has everything you need--from sauce cups to stainless steel tasting trees--to make your food display visually dynamic.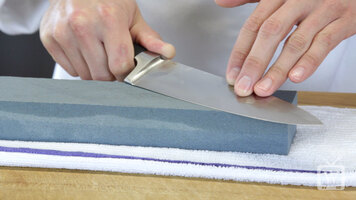 How to Sharpen Your Knives
Keep your knives sharp and performing at a high level with regular sharpening and maintenance! Watch this video to learn the proper techniques to sharpening with a stone, and how regular maintenance will extend the life of your knives!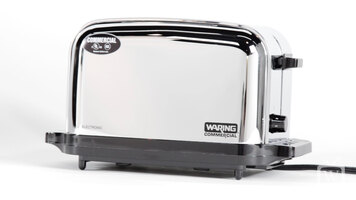 Waring WCT702 Commercial Toaster
Learn about the features and advantages of the Waring WCT702 commercial toaster!