Seasoning your wooden cutting board is an essential step to keep it looking and functioning at its best for as long as you need it. Using a product like Emmet's Elixir Wood Conditioner helps preserve the life of your board so that you can continue to produce mouthwatering meals. Before you start, wash, rinse, and dry your cutting board carefully. Apply the elixir according to the manufacturer's directions. Rub it in firmly on all sides and the front and back of the board. Let it sit for about an hour. Buff your cutting board gently and it will be ready to use!
Taking proper care of your wood cutting boards is an essential step that will help extend the life of your board. This instructional video will show you how to properly season a wood cutting board to ensure it remains in great condition!
Related Videos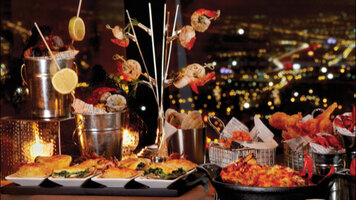 American Metalcraft Product Line
American Metalcraft's products are a great way to bring quality and style to your buffet tables. American Metalcraft has everything you need--from sauce cups to stainless steel tasting trees--to make your food display visually dynamic.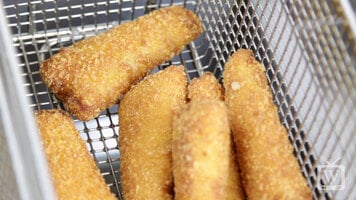 Avantco Floor Fryers
Learn about the features and benefits an Avantco floor fryer brings to your business!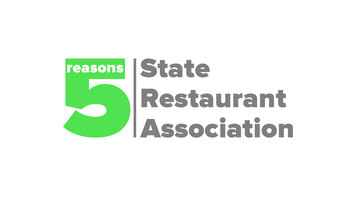 Five Reasons to Join Your State Restaurant Association
Learn about the benefits and reasons why you should join your state restaurant association!