Slice or shred fresh vegetables and handcrafted cheeses with the KitchenAid slicer and shredder attachment. It's easy to use on every KitchenAid stand mixer, with 4 slicer and shredder combs you can choose your desired thickness and texture for a hearty vegetable salad and toppings for a homemade pizza. Effortlessly slice or shred firm fruits, nuts and cheese. Clean up is easy with dishwasher safe attachments, leaving you time to enjoy your creations. Premium performance, exceptional results, legendary KitchenAid quality.
This video takes a look at the roto slicer / shredder attachment for KitchenAid stand mixers - perfect for processing an array of firm fruits, vegetables, and more!
Related Videos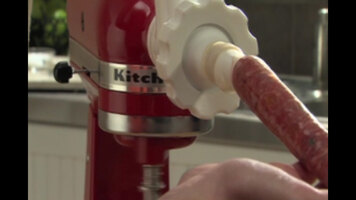 KitchenAid Stand Mixer Sausage Stuffer Attachment
This video gives you a look at the sausage stuffer attachment for KitchenAid stand mixers - a great and easy way to make fresh, tasty, homemade sausage!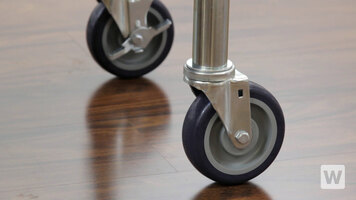 How to Install Casters to a Work Table
Check out our short video to see just how easy it is to install casters on your new work table! With just a few simple steps, your work tables will be mobile in no time.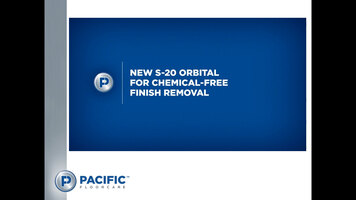 Pacific S-20 Orbital Scrubber
Find out why Pacific's S-20 orbital scrubber is one of the best on the market by checking out this video!