The KitchenAid citrus juicer attachment, it uses the power of the stand mixer to quickly squeeze a glass of fresh juice and turns an attachment into a culinary tool. The citrus juicer attachment from KitchenAid lets you realize the possibilities. Enjoy juice that tastes like the fruit was just picked. Another reason to love your KitchenAid stand mixer.
This video gives you a look at the juicer attachment for KitchenAid stand mixers. This attachment makes it easier than ever to turn an array of citrus fruits into delicious, healthy juice and other recipes.
Related Products

Related Videos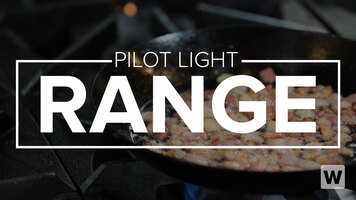 How to Light a Pilot Light
If your range, oven, or fryer aren't lighting properly, check out our step-by-step guide on How to Light a Pilot Light. Vollrath Redco InstaCut
Check out all the great features of the Vollrath Redco 5.0 InstaCut! You can slice, dice, wedge, and core all on the same machine. Watch this video and see how this unit is perfect for your kitchen.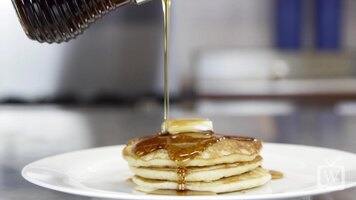 Syrup Dispensers
We carry 6 oz. to 14 oz. syrup dispensers made out of a variety of different materials. Check out this video to learn the pros and cons of each type and to make sure that you choose the right kind for your business!