To start, unpack the dispenser and lay it flat. Lift one corner until the sides are square. Press the bottom in flat, folding the tab toward the outside along the perforation. Fold in the two sides, bending the tabs inside along the perforations. Fold the outer flap of the bottom in, bending along the perforations, with the tab toward the outside. Push the spigot and the fill spout through the provided holes from the inside. Close the top, aligning the outer flap over the fill spout. Insert the final tab into the provided slot. Punch in the three handle slots at the perforations. Fill with your choice of beverage through the fill spout at the top of the dispenser. Remove the safety ring from the spout and begin dispensing. For printable directions, click on the instructions tab on the page of the product you are interested in.
This video will teach you how to easily assemble a disposable beverage dispenser so that you can dispense all types of beverages. Because this dispenser is disposable, clean-up is effortless!
Related Videos How To Clean A Charbroiler
See how easy it is to clean your charbroiler by watching this informative video!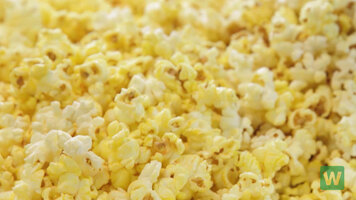 Carnival King Royalty Series Popcorn Popper
Everybody loves popcorn! This Carnival King Royalty Series popcorn popper is certain to be a hit with customers. Watch this video to learn why this phenomenal machine will be a brilliant purchase for your restaurant!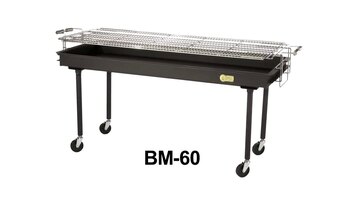 Crown Verity BM60 Portable Outdoor Charbroiler Charcoal Grill
This video gives you a look at the BM-60 Portable Outdoor Charbroiler Charcoal Grill by Crown Verity.