(Transcript Unavailable)
This video will highlight some of the benefits of the offset y-peeler, as well as demonstrate the best ways to use this peeler to peel and prepare vegetables for serving!
Products In This Video

Related Products

Related Videos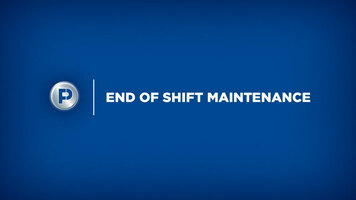 Pacific S-20 Auto Scrubber Maintenance
Proper maintenance is key to getting the most out of your Pacific S-20 auto scrubber, and this video will show you just what you need to do to extend the unit's longevity while improving its performance!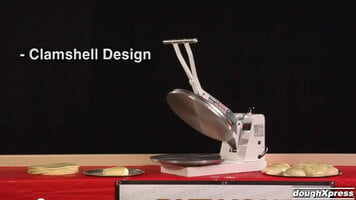 DoughXpress: DM-18 Manual Pizza Dough Press - 18-inch
a look at the DM-18 manual pizza dough press from DoughXpress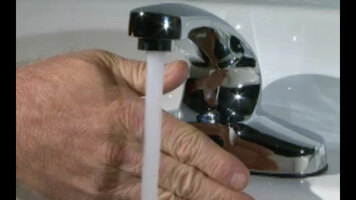 How to Install a TS Brass Hands Free Electronic Faucet
Watch this video to learn how easy it is to properly install and configure a hands free electronic faucet from T&S Brass!