(Transcript Unavailable)
This video will highlight some of the benefits of the offset y-peeler, as well as demonstrate the best ways to use this peeler to peel and prepare vegetables for serving!
Products In This Video

Related Products


Related Videos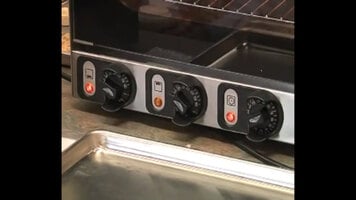 Vollrath Convection Oven Demonstration
Watch this video to learn about the portable, flexible Vollrath Convection Oven! Whether you're looking to expand your menu or add more pizzazz to your catering business, this oven will get those specialty items hot and ready.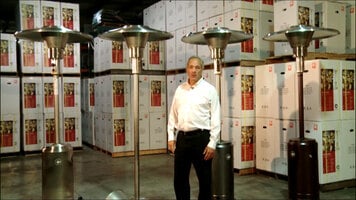 Crown Verity Patio Heater Comparison
Learn about the amazing features of the Crown Verity Patio Heater. The durability, fuel efficiency, and safety features of this heater make it a great addition to any patio! And, they come in a variety of finishes so you can get the look you want.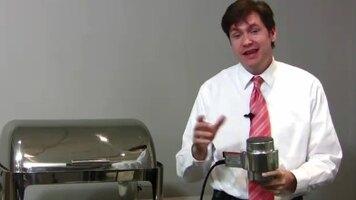 Universal Electric Chafer Heater
If you cater events where open flame isn't allowed, don't go out and buy all new chafers! Our Vollrath universal electric chafer heater works with any chafer and plugs into standard outlets. And, they're so efficient, you only need one per chafer!