This offset Y-peeler features non-slip grips and a razor-sharp stainless steel blade, so caution should be used. These types of peelers are great for processing all sorts of vegetables like cucumbers, carrots, and much more. To use, hold it firmly and draw the blade down the vegetable away from the hand that is holding the food. If you are peeling potatoes, the small blades on the sides are useful for removing eyes
This video will highlight some of the benefits of the offset y-peeler, as well as demonstrate the best ways to use this peeler to peel and prepare vegetables for serving!
Products In This Video

Related Products

Related Videos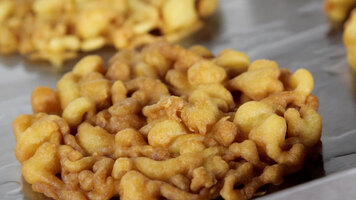 Carnival King Funnel Cake Fryer
Watch our short video to learn about the many features of the Carnival King funnel cake fryer and how this little piece of equipment can help boost your sales with fresh, golden fried funnel cakes and donuts!
Sterno CandleLamp Green Heat Chafer Fuel
To learn about all the great environmentally friendly benefits of CandleLamp's Safe Heat Green, check out this video! See how this product meets the Sustainable Solutions program as a truly green product that doesn't sacrifice performance!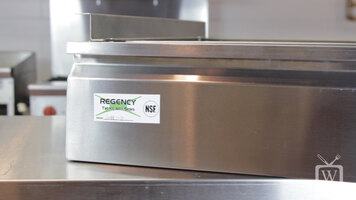 How to Install Stainless Steel Drawers
Learn how to quickly and easily install drawers on your stainless steel work table!