(Transcript Unavailable)
This video will highlight some of the benefits of the offset y-peeler, as well as demonstrate the best ways to use this peeler to peel and prepare vegetables for serving!
Products In This Video

Related Products

Related Videos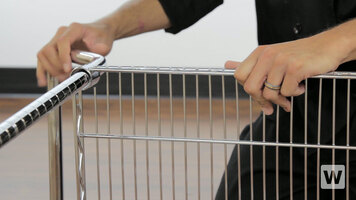 How to Assemble a Regency Utility Cart
Check out our short video to learn how simple it is to assemble these Regency utility carts! It's quick and easy, so you'll be a pro in no time. Luxor H. Wilson Black Markerboards
Learn about the different sizes and styles of Luxor black marker boards so you can choose the best one for your business!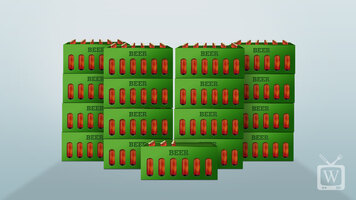 Avantco JBC50 Beer Bottle Cooler
Learn about the best features of the Avantco JBC50 beer bottle cooler and why it's the perfect addition to your bar!