The first step in mounting the unit is to install the provided fall clip at the necessary height to allow for engagement with the turn down on the rear side of the sink. Install the sink to the top of the mounting clip as shown, ensuring it is firmly in place. Please note that there are additional mounting holes in the back of the unit if further security is desired.
This brief video gives you a few mounting tips for installation of your Advance Tabco 7-PS-90 hand sink!
Related Videos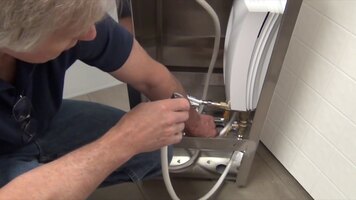 Advance Tabco 7-PS-90 Plumbing Installation
Learn how to correctly hook up the plumbing when installing your Advance Tabco 7-PS-90 hand sink by watching this helpful video!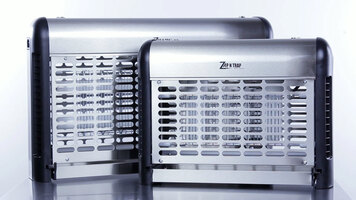 Zap N Trap Stainless Steel Bug Zapper
Are you looking for an effective, sanitary way to remove flies, mosquitoes and other insects from your kitchen, bakery, or business? Watch this short video to explore the benefits and features of using the Zap N Trap bug zappers to eliminate pests!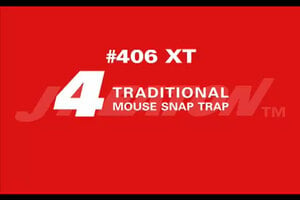 JT Eaton 406XT
Learn how to easily assemble these 402 and 406 XT traditional mouse snap traps with expanded triggers! See how to best place them for optimal results.