Enjoy fresh, creamy homemade ice cream and sorbet with a KitchenAid ice cream maker attachment. Simply freeze the bowl, attach it to your KitchenAid stand mixer, then let the mixer stir in your favorite fresh ingredients for a homemade, delicious creation. The power and convenience of the KitchenAid stand mixer easily creates two quarts of sorbet, gelato and other frozen desserts, perfect for guests and family for a deliciously sweet ending. Premium performance, exceptional results, legendary KitchenAid quality
Have a look the ice cream attachment for residential KitchenAid stand mixers!
Related Videos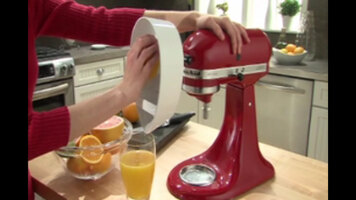 KitchenAid Stand Mixer Juicer Attachment
This video gives you a look at the juicer attachment for KitchenAid stand mixers. This attachment makes it easier than ever to turn an array of citrus fruits into delicious, healthy juice and other recipes.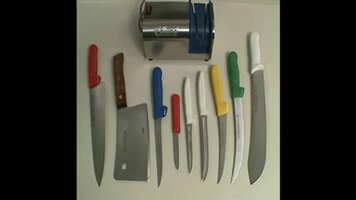 Edlund 401 Electric Knife Sharpener Introduction
Learn the ins and outs of the Edlund 401 electric knife sharpener, the only item of its kind to be NSF Listed!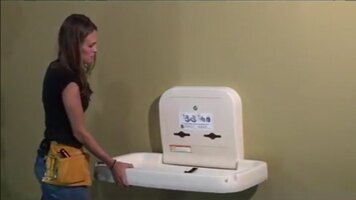 How To Install the Koala Kare KB200 Baby Changing Table
Installing the Koala Kare KB200 Baby Changing Table so that it is secure and meets ADA standards is easy. This video will give you step by step instructions on how to install your new Koala Kare KB200 in the restroom of your restaurant or store.