Enjoy fresh, creamy homemade ice cream and sorbet with a KitchenAid ice cream maker attachment. Simply freeze the bowl, attach it to your KitchenAid stand mixer, then let the mixer stir in your favorite fresh ingredients for a homemade, delicious creation. The power and convenience of the KitchenAid stand mixer easily creates two quarts of sorbet, gelato and other frozen desserts, perfect for guests and family for a deliciously sweet ending. Premium performance, exceptional results, legendary KitchenAid quality
Have a look the ice cream attachment for residential KitchenAid stand mixers!
Related Videos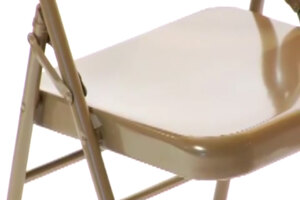 Metal Folding Chair
With triple-braced frames and quad-hinged design, these Hercules metal folding chairs are a great option for mass seating. Watch this video to see all the benefits of the Hercules series metal folding chairs!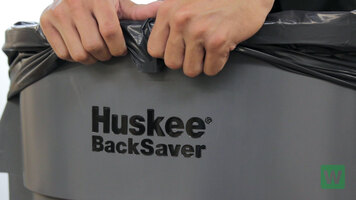 Continental Huskee BackSaver SuperKan
From a huge 44 gallon capacity to built-in air vents, learn about the time- and money-saving advantages you pick up with the Continental Huskee BackSaver SuperKan!
Advance Tabco 7-PS-63 Knee Valve Installation
This video shows you how to correctly install the knee valve for the Advance Tabco 7-PS-63 hands free hand sink.