Enjoy fresh, creamy homemade ice cream and sorbet with a KitchenAid ice cream maker attachment. Simply freeze the bowl, attach it to your KitchenAid stand mixer, then let the mixer stir in your favorite fresh ingredients for a homemade, delicious creation. The power and convenience of the KitchenAid stand mixer easily creates two quarts of sorbet, gelato and other frozen desserts, perfect for guests and family for a deliciously sweet ending. Premium performance, exceptional results, legendary KitchenAid quality
Have a look the ice cream attachment for residential KitchenAid stand mixers!
Related Videos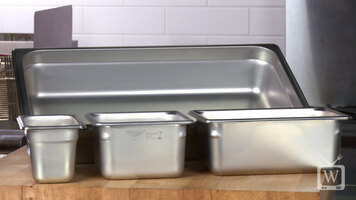 Steam Table Pans
Learn how to use the different sizes of steam table pans that you can find here at the WEBstaurant Store!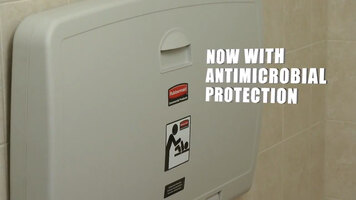 Rubbermaid Baby Changing Station
Find out why parents everywhere agree that Rubbermaid baby changing stations are an absolute must in the restrooms of your mall, department store and more!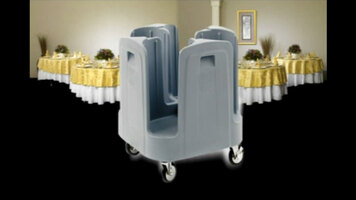 Metro Polymer PCD Poker Dish Dollys
See how the redesigned Metro Polymer PCD Poker Dish Dollys can improve space utilization in your restaurant kitchen and provide easier access to all of your plates! Many of these units are also coated in Microban to cut down on bacteria growth.