Enjoy fresh, creamy homemade ice cream and sorbet with a KitchenAid ice cream maker attachment. Simply freeze the bowl, attach it to your KitchenAid stand mixer, then let the mixer stir in your favorite fresh ingredients for a homemade, delicious creation. The power and convenience of the KitchenAid stand mixer easily creates two quarts of sorbet, gelato and other frozen desserts, perfect for guests and family for a deliciously sweet ending. Premium performance, exceptional results, legendary KitchenAid quality
Have a look the ice cream attachment for residential KitchenAid stand mixers!
Related Videos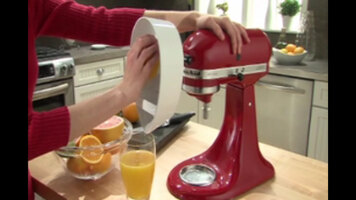 KitchenAid Stand Mixer Juicer Attachment
This video gives you a look at the juicer attachment for KitchenAid stand mixers. This attachment makes it easier than ever to turn an array of citrus fruits into delicious, healthy juice and other recipes.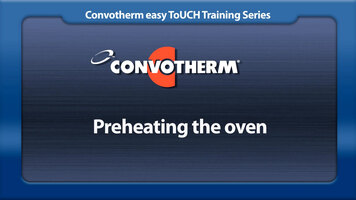 Cleveland Convotherm: Preheating
Learn all about the Cleveland Convotherm's preheat settings and features by watching this simple, step-by-step instructional video!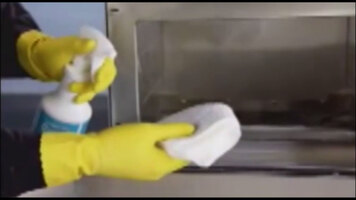 Turbochef Tornado: Daily Maintenance
If you want to keep your Turbochef Tornado oven in top-quality condition, then daily maintenance and cleaning is a must! This video gives brief, step-by-step instructions on how to clean every part of your oven.