Enjoy fresh, creamy homemade ice cream and sorbet with a KitchenAid ice cream maker attachment. Simply freeze the bowl, attach it to your KitchenAid stand mixer, then let the mixer stir in your favorite fresh ingredients for a homemade, delicious creation. The power and convenience of the KitchenAid stand mixer easily creates two quarts of sorbet, gelato and other frozen desserts, perfect for guests and family for a deliciously sweet ending. Premium performance, exceptional results, legendary KitchenAid quality
Have a look the ice cream attachment for residential KitchenAid stand mixers!
Related Videos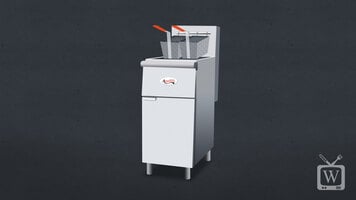 How to Boil Out a Deep Fryer
Watch this video to learn how to perform a boilout to keep your fryer clean! With the help of Noble Chemical Tempest Deep Fat Fryer Cleaner, I will show you how to effectively clean your fryer in a simple series of steps.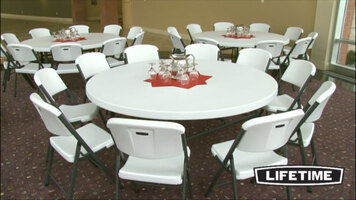 Lifetime 72 Inch Round Folding Table Review
Learn about the features of this LIfetime 72 inch round folding table and what makes it perfect for churches, schools, conferences, and banquets. It is stain resistant, durable, and easy to clean, making it perfect for any event!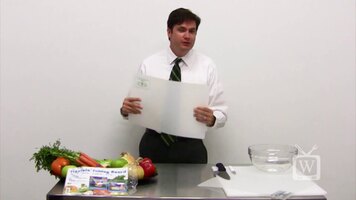 Flexible Cutting Boards
Flexible cutting boards are a versatile, cost effective addition to any kitchen! They make transferring food from prep area to pan a breeze, not to mention they are easy to transport themselves. They come in colors and are are easily customized, too.