18/8 stainless steel rasp-style grater
Ergonomic soft-grip handle
Perfect for cheese, citrus zesting, and more
Looking for a new grater that's durable, dependable, and easy to use? Have a look at this zester etched blade grater in action!
Products In This Video
Related Products


Related Videos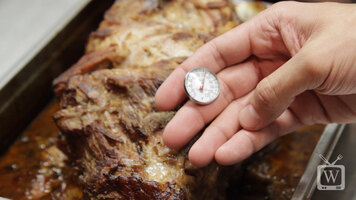 How to Calibrate a Dial Probe Thermometer
Learn how to quickly and easily calibrate your dial probe thermometer for your specific needs!
Lincoln Impinger Oven 1600 Series: Optional Soil Shields
A look at the benefits of using the optional soil shield. Soil shields will help to make cleaning your 1600 series Lincoln Impinger oven a breeze!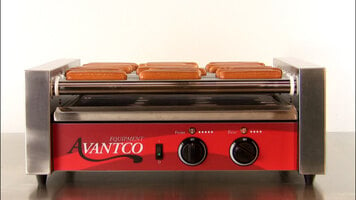 Avantco Hot Dog Roller Grill Demonstration
The Avantco hot dog roller grill will evenly cook hot dogs or sausages every time! This grill features separate controls for the front and rear rollers, giving you more control over the cooking process. Also, don't forget to purchase a sneezeguard!