18/8 stainless steel rasp-style grater
Ergonomic soft-grip handle
Perfect for cheese, citrus zesting, and more
Looking for a new grater that's durable, dependable, and easy to use? Have a look at this zester etched blade grater in action!
Products In This Video
Related Products


Related Videos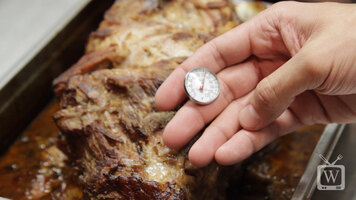 How to Calibrate a Dial Probe Thermometer
Learn how to quickly and easily calibrate your dial probe thermometer for your specific needs!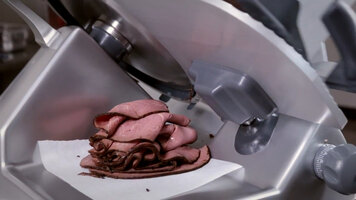 How to Use the Hobart HS Series Slicers
Watch this video to learn more about all the easy-to-use features of the Hobart HS Series Slicer! If you're looking for a high-quality and simple product, the Hobart HS Series will provide you with the most reliable slicer!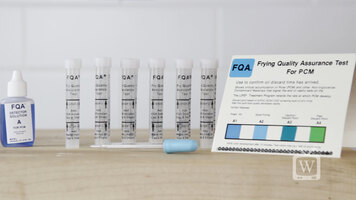 MirOil FQA Frying Oil Test Strips
Check out this informative video to learn about the features of the MirOil FQA test strips! This quick video gives you a product overview as well as step-by-step instructions for using these test strips to keep your fryer oil at peak performance.