18/8 stainless steel rasp-style grater
Ergonomic soft-grip handle
Perfect for cheese, citrus zesting, and more
Looking for a new grater that's durable, dependable, and easy to use? Have a look at this zester etched blade grater in action!
Products In This Video
Related Products


Related Videos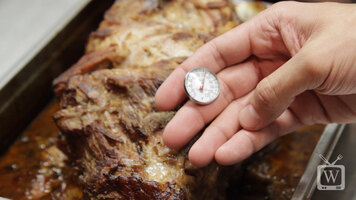 How to Calibrate a Dial Probe Thermometer
Learn how to quickly and easily calibrate your dial probe thermometer for your specific needs!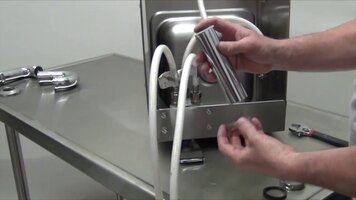 Advance Tabco 7-PS-63 Plumbing Installation
Watch how to correctly hook up the plumbing on your Advance Tabco 7-PS-63 hand sink! Noble Gloves - Proper Use
In this video, we go over how to use Noble Gloves properly and most effectively; including how to properly remove these gloves. Proper wearing and removal of gloves can prevent cross contamination and keep your employees and customers safe.