18/8 stainless steel rasp-style grater
Ergonomic soft-grip handle
Perfect for cheese, citrus zesting, and more
Looking for a new grater that's durable, dependable, and easy to use? Have a look at this zester etched blade grater in action!
Related Products

Related Videos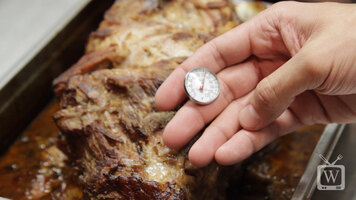 How to Calibrate a Dial Probe Thermometer
Learn how to quickly and easily calibrate your dial probe thermometer for your specific needs!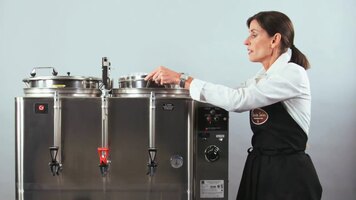 Grindmaster-Cecilware Urn Demonstration
This video gives a demonstration of how to use Grindmaster-Cecilware's urns to easily brew coffee.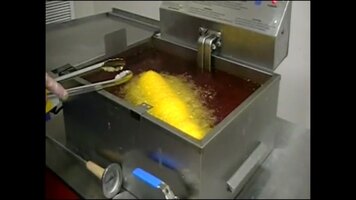 How to Make Saratoga Swirls
Watch this video to learn how easy it is to make Saratoga Swirls with the Gold Medal 5280M Electric Spiral Fry Cutter!