(Transcript Unavailable)
Have a look at this zester etched blade grater in action!
Products In This Video
Related Products


Related Videos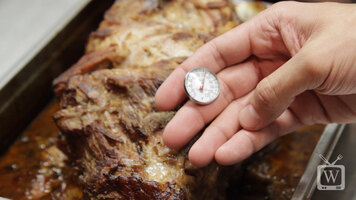 How to Calibrate a Dial Probe Thermometer
Learn how to quickly and easily calibrate your dial probe thermometer for your specific needs!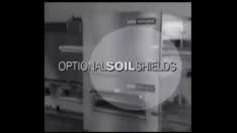 Lincoln Impinger Oven 1100 Series: Optional Soil Shield
A look at the benefits of using the optional soil shield. Soil shields will help to make cleaning your 1100 series Lincoln Impinger oven a breeze!
Lincoln Impinger Oven 1300 Series: Weekly Cleaning
The weekly cleaning procedure for 1300 series Impinger ovens from Lincoln is reviewed. Follow these guidelines to keep the exterior and interior clean.