18/8 stainless steel rasp-style grater
Ergonomic soft-grip handle
Anti-slip foot for greater stability
Perfect for making chocolate & cheese curls
Perfect for making thin chocolate or cheese curls, this ribbon footed etched blade grater features an anti-slip foot for stability. Check out this video to see the ribbon footed etched blade grater in action!
Related Products

Related Videos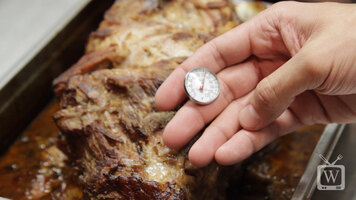 How to Calibrate a Dial Probe Thermometer
Learn how to quickly and easily calibrate your dial probe thermometer for your specific needs!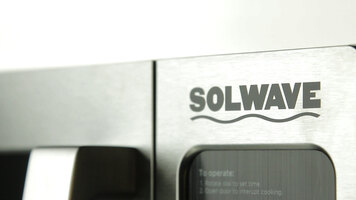 Solwave MW1000D Commercial Microwave
With 1000W of heating power, the Solwave MW1000D commercial countertop microwave is just what your business needs to heat up pre-packaged meals and snacks. A built-in cooking time guide and dial timer make it very easy for your entire staff to use.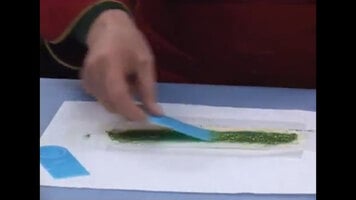 Ateco Small Roller, Piping Gel, and Shaker
Use Ateco's small roller, piping gel, shaker, and icing spreader to create beautiful patterns on your fondant. Simply find a stencil with a pattern you like, grab some edible glitter, and begin designing works of art!