We only make things for one room: your kitchen. Because like you, it's where we shine. And now the revolutionary new KitchenAid 13 cup food processor is making culinary history. It features the first ever external blade control, thick to thin. This way, or that way. The new KitchenAid food processor, it's a lot less process and way more pro. Nobody knows the kitchen like KitchenAid.
This video will give you a look at the KitchenAid Food Processor, the first of its kind to feature external blade control.
Related Videos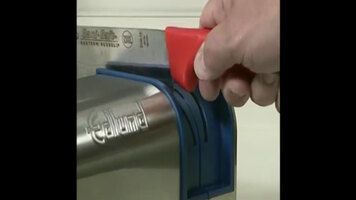 Edlund 401 Electric Knife Sharpener Operation
Make sure you get the most out of your commercial cutlery by caring for them with the Edlund 401 electric knife sharpener!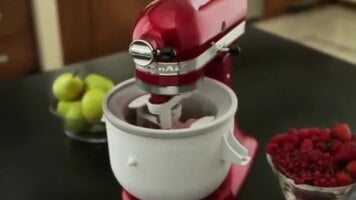 KitchenAid Stand Mixer Ice Cream Attachment
Have a look the ice cream attachment for residential KitchenAid stand mixers!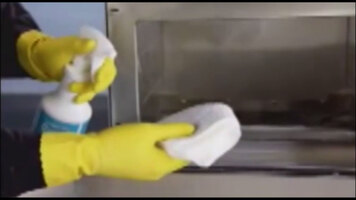 Turbochef Tornado: Daily Maintenance
If you want to keep your Turbochef Tornado oven in top-quality condition, then daily maintenance and cleaning is a must! This video gives brief, step-by-step instructions on how to clean every part of your oven.