We only make things for one room: your kitchen. Because like you, it's where we shine. And now the revolutionary new KitchenAid 13 cup food processor is making culinary history. It features the first ever external blade control, thick to thin. This way, or that way. The new KitchenAid food processor, it's a lot less process and way more pro. Nobody knows the kitchen like KitchenAid.
This video will give you a look at the KitchenAid Food Processor, the first of its kind to feature external blade control.
Related Videos
Avantco Conveyor Toaster
Learn how to use, control, customize, and clean the Avantco conveyor toaster!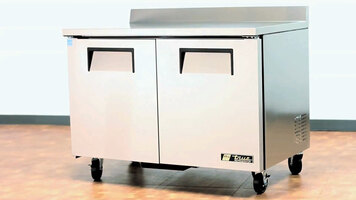 True TUC/TWT-48 Refrigerator
Learn the ins and outs of True's TUC-48 and TWT-48 undercounter and worktop refrigerators!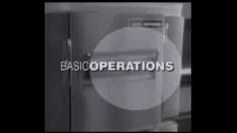 Lincoln Impinger Oven 1400 Series: Basic Operations
The basic operations of the 1400 series ovens from Lincoln are covered in this video, from the basic functions on the control panel to standard operating procedures.