We only make things for one room: your kitchen. Because like you, it's where we shine. And now the revolutionary new KitchenAid 13 cup food processor is making culinary history. It features the first ever external blade control, thick to thin. This way, or that way. The new KitchenAid food processor, it's a lot less process and way more pro. Nobody knows the kitchen like KitchenAid.
This video will give you a look at the KitchenAid Food Processor, the first of its kind to feature external blade control.
Related Videos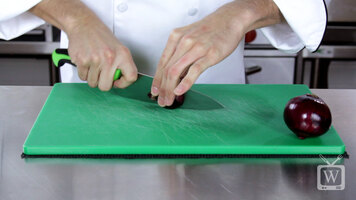 Cactus Mat Board Buddy
Learn how the Cactus Mat Board Buddy helps keep your staff safe while preparing ingredients for your most popular dishes!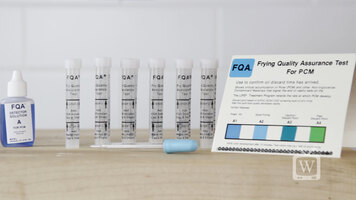 MirOil FQA Frying Oil Test Strips
Check out this informative video to learn about the features of the MirOil FQA test strips! This quick video gives you a product overview as well as step-by-step instructions for using these test strips to keep your fryer oil at peak performance.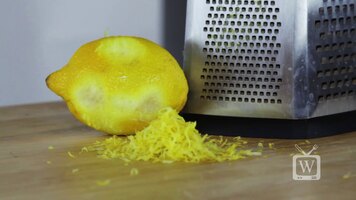 Box Style Etched Grater
Well suited for a variety of applications, the 5-sided box style etched grater is just what your business is looking for. Now, you can prepare cheeses, vegetables, citrus, garlic, and more using one convenient grater. Watch this video to learn more!