The revolutionary new KitchenAid 13 cup food processor, the first ever to feature external blade control. Precisely slicing thick to thin, and small to large. In the 3 in 1 ultra-wide mouth feed tube. Even the most delicate foods cut precisely because of the uniquely designed blade and multiple speeds and everything stays inside the bowl with an ultra-tight seal. Knead, puree, shred, chop, and slice, creating all your favorites in no time. Premium performance, exceptional results, legendary KitchenAid quality.
This video will give you a look at the KitchenAid Food Processor with Exact Slice, the first of its kind to feature external blade control!
Related Videos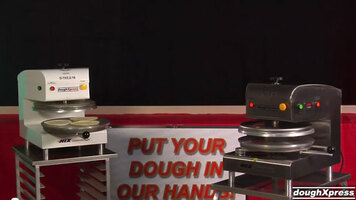 DoughXpress: D-TXE-2-18 Dual Heat Round Electromechanical Tortilla Press 18-inch - 220V
a look at the D-TXE-2-18 dual heat round electromechanical tortilla press from DoughXpress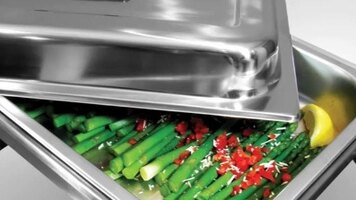 Choice Economy Chafers
Don't think for a second that we sacrifice on quality to bring you such incredible prices! With our Choice economy stainless steel chafers and included accessories, you can get everything you need at a great price.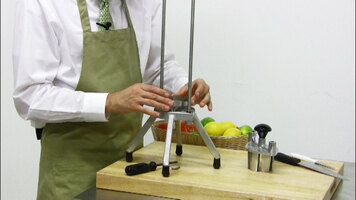 Nemco Wedger Blade Replacement
See how easy it is to change the blades on your Nemco 428-8 wedger! And remember, because these blades are constructed of razor sharp stainless steel, it's important to be careful when attaching the replacement blade.