The revolutionary new KitchenAid 13 cup food processor, the first ever to feature external blade control. Precisely slicing thick to thin, and small to large. In the 3 in 1 ultra-wide mouth feed tube. Even the most delicate foods cut precisely because of the uniquely designed blade and multiple speeds and everything stays inside the bowl with an ultra-tight seal. Knead, puree, shred, chop, and slice, creating all your favorites in no time. Premium performance, exceptional results, legendary KitchenAid quality.
This video will give you a look at the KitchenAid Food Processor with Exact Slice, the first of its kind to feature external blade control!
Related Videos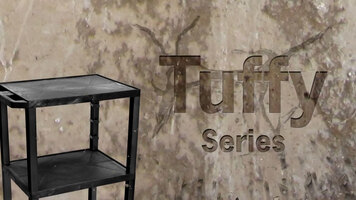 Luxor H. Wilson Tuffy Series Shelves
Check out this video on Luxor H. Wilson's line of Tuffy shelves! Learn more about how these shelves are made, as well as what additional options are available for these products.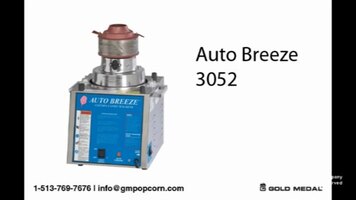 Basic Safety with the Auto Breeze
Learn how to safely use your Gold Medal Auto Breeze cotton candy maker! This video explains how to use your machine in a way that keeps both operators and patrons safe.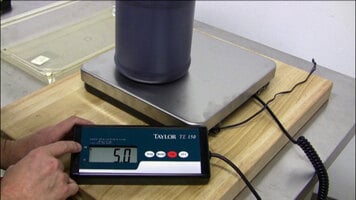 Taylor TE150 Digital Receiving Scale
If your supplier consistently shorts you on product, it can really add up over time. Protect yourself with the Taylor TE150 digital receiving scale! It features innovative functions such as a tare button, hold button, and customizable display.