The revolutionary new KitchenAid 13 cup food processor, the first ever to feature external blade control. Precisely slicing thick to thin, and small to large. In the 3 in 1 ultra-wide mouth feed tube. Even the most delicate foods cut precisely because of the uniquely designed blade and multiple speeds and everything stays inside the bowl with an ultra-tight seal. Knead, puree, shred, chop, and slice, creating all your favorites in no time. Premium performance, exceptional results, legendary KitchenAid quality.
This video will give you a look at the KitchenAid Food Processor with Exact Slice, the first of its kind to feature external blade control!
Related Videos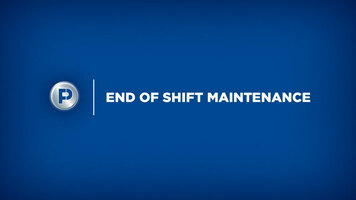 Pacific S-20 Auto Scrubber Maintenance
Proper maintenance is key to getting the most out of your Pacific S-20 auto scrubber, and this video will show you just what you need to do to extend the unit's longevity while improving its performance!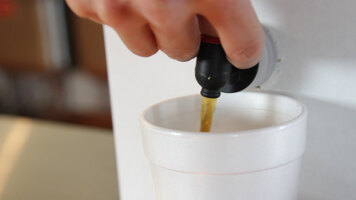 How to Assemble a Catering Beverage Dispenser
This video will teach you how to easily assemble a disposable beverage dispenser so that you can dispense all types of beverages. Because this dispenser is disposable, clean-up is effortless!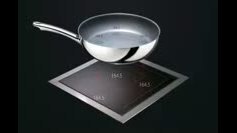 Garland Induction Technology: Benefits
This video describes the benefits of using Garland's induction technology, and how Garland's products can make your kitchen cooler, cleaner, and greener!