The KitchenAid 5 speed blender makes the perfect smoothie and stirs, chops and mixes everything from salad dressings to pureed sauces. The intellispeed motor works to maintain an optimal speed even when the thickness of ingredients changes. When entertaining, the 56 oz. blend and serve shatter-resistant pitcher has ample capacity, and can uniformly crush a tray of ice in seconds. Premium performance, exceptional results, legendary KitchenAid quality.
This video gives you a look at the 5 speed blender from KitchenAid, which is perfect for mixing smoothies, sauces, salad dressings, and more!
Related Videos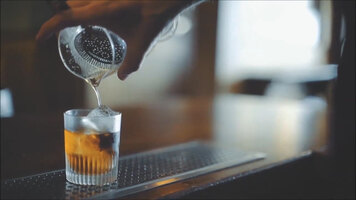 Hoshizaki Ice: The Most Important Ingredient in Drink Making
Ice is a main ingredient in proper drink making, and thanks to Hoshizaki, you'll always have a dense, perfect ice cube for drinks. Watch this video to learn more about how Hoshizaki ice aids in making wonderfully chilled products every time. Avantco ICBTM20 Countertop Induction Range
To learn about all the great features of the Avantco ICBTM20 countertop induction range, watch this video and see which model is right for your foodservice needs. See why these ranges have become so popular over the past decade!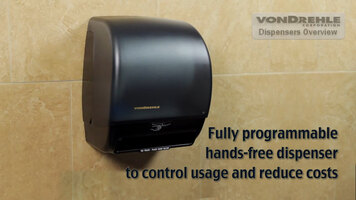 VonDrehle Hands-Free Electronic Paper Towel Dispenser
Learn how to fill, operate, and modify your VonDrehle hands-free electronic paper towel dispenser!