The KitchenAid 5 speed blender makes the perfect smoothie and stirs, chops and mixes everything from salad dressings to pureed sauces. The intellispeed motor works to maintain an optimal speed even when the thickness of ingredients changes. When entertaining, the 56 oz. blend and serve shatter-resistant pitcher has ample capacity, and can uniformly crush a tray of ice in seconds. Premium performance, exceptional results, legendary KitchenAid quality.
This video gives you a look at the 5 speed blender from KitchenAid, which is perfect for mixing smoothies, sauces, salad dressings, and more!
Related Videos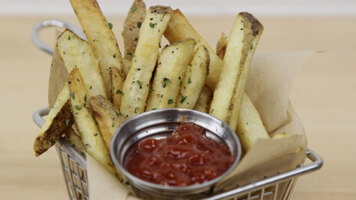 How to Use a French Fry Cutter With a 3/8 inch Blade
Watch this video to learn how to use, clean and maintain your French fry cutter! These step by step visual instructions will be sure to help you keep your French fry cutter with a 3/8 inch blade running like new.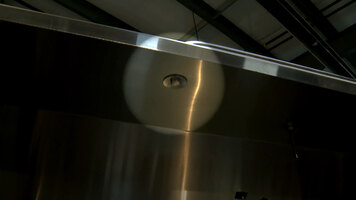 Crown Verity Outdoor Grill Handle Replacement
Watch this video to learn how to replace the handle on your Crown Verity grill!
Pizza Delivery Bags
Since delivering cold pizza to a hungry home owner is the easiest way to lose customers, durable, well insulated pizza bags are a vital tool for all establishments offering pizza delivery. We offer both nylon and vinyl bags in two convenient sizes!