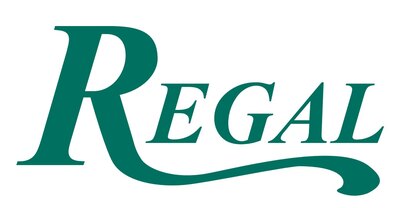 Regal Overall Customer Rating:
Affordable, Safe, and Effective Food Washes
Regal is a customer-oriented company that makes products that can be used in virtually any foodservice setting, from boutique restaurants to high-volume cafeterias and buffets. Their catalog of products includes something for everyone, ensuring the food you serve customers is clean and safe to eat. Read more
Regal's most popular product is a simple vegetable wash, also called veggie wash, that utilizes a unique mix of ingredients to remove wax and dirt from vegetables without damaging the food itself or leaving an unpleasant chemical aftertaste. In terms of quality, affordability, and efficiency, it's simple the best.