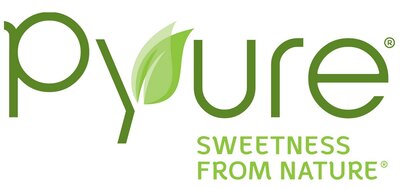 Pyure Overall Customer Rating:
All-Natural Sweeteners for Beverages and Baked Goods
Pyure is a major player in the world of all-natural, healthy sweeteners. Founded in 2008, they're a newcomer to the restaurant industry, but their dedication to their customer base with zero-calorie additives, sustainability, and quality ingredients promises substantial staying power.
Read more
Pyure's explosive growth has yielded wide-spread availability across the entire United States, including high-profile retailers. They even donate a portion of their proceeds to diabetes education, among other charitable causes, to help inform children about the importance of eating healthy.