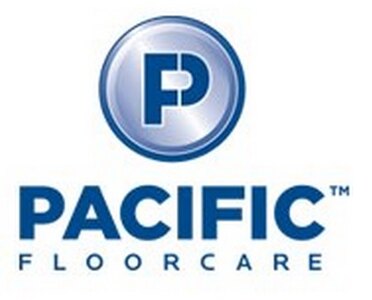 Pacific Overall Customer Rating:
Durable, Powerful, and Reliable Cleaning Machinery
Pacific provides innovative, quality built industrial vacuum cleaners, automatic floor scrubbers, polishers, extractors, and sweepers. Their products are preferred by cleaning professionals in schools, office buildings, retail stores, hotels, food service operations, or any commercial business. Read more
Pacific auto scrubber machines are some of the best in the industry, combining power, surface area, and speed to make sure your floors can be professionally cleaned every night. With so many products filling out Pacific's catalog, you can find the perfect product to clean almost any floor you have.