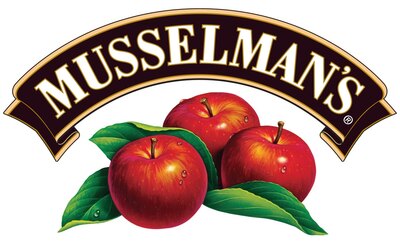 Musselman's Overall Customer Rating:
Healthy, Delicious, and Affordable Canned and Jarred Fruit Products
Founded in 1907 in the small town of Biglerville, PA, today Musselman's fruit products are found in almost every grocery store across the country. Musselman's is entirely grower-owned to ensure all-American foods that are made straight from the apples of the best orchards all across North America.
Read more
Musselman's line of apple products is full of quality, delicious, and healthy fruit products like apple butter. They also produce a variety of pudding and other foods that can be used as ideal sides for your most popular dishes. In restaurants nation-wide, Musselman's is a restaurant essential.