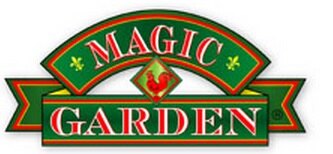 Magic Garden Overall Customer Rating:
Delicious Ingredients for a Variety of Dishes
Famous for producing premium canned ingredients for popular restaurant dishes, Magic Garden crafts outstanding processed foods that are also affordable. These foods are made so that cooks can achieve consistent, delicious results using the same tasty ingredients for all of a business's most popular foods. Read more
Magic Garden's canned beans are some of their most frequently purchased products, including high-demand ingredients such as hummus base. These canned beans are intended for commercial use, and they can be easily incorporated into any number of your dishes to add a little extra flavor and kick.