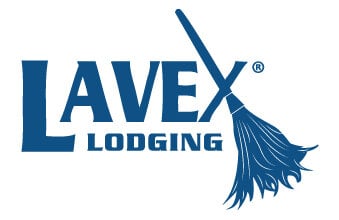 Lavex Lodging Overall Customer Rating:
Business Essentials for Hotels, Motels, and More
Lavex Lodging is one of the newer supply vendors to hit the hospitality scene that has made a name for itself over the past few years. This company has founds it specialty in affordable hotel, motel, and bed-and-breakfast products that will fit virtually any budget that a company has established for itself. Read more
With a catalog full of products like hotel cart replacement parts and accessories, Lavex Lodging specializes in hospitality products that can work in virtually hotel, motel, or bed and breakfast. And with dozens of other products lining their catalog, finding what you need for your business is fast and easy.