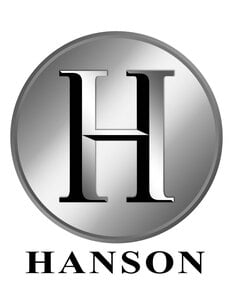 Hanson Brass Inc. Overall Customer Rating:
Fine Warming and Lighting for Your Most Popular Foods
Hanson Brass Inc. is a smaller manufacturer of heating and warming products with a dedication to producing practical, attractive, and durable restaurant appliances. Their extensive catalog of fine metal products is one of the most comprehensive around, with applications in restaurants, buffets, and more. Read more
Hanson Brass Inc. not only makes heating products, but also protective items as well. Their line of portable sneeze guards are all made to be conveniently picked up and moved as needed, ensuring you can prevent airborne contaminants from contacting food at almost any location in your business.