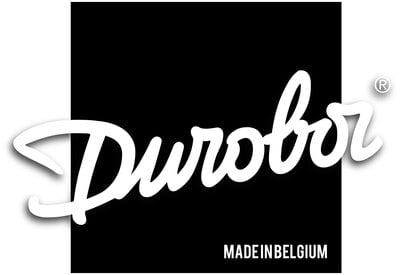 Durobor Overall Customer Rating:
Serve Your Restaurant or Bar's Signature Drinks in Beautiful Durobor Glassware
Established in 1928, Durobor is a world-renowned manufacturer of luxury glassware for the commercial foodservice industry. They're headquartered in Belgium and are committed to producing beautiful products that will take your dinner service to the next level. Durobor's manufacturing process also reduces pollution due to their use of eco-friendly burners and innovative smoke filtration systems. Read more
Durobor appetizer and tasting bowls are perfect for serving small quantities of food to guests at your upscale bistro. If you need specialty glasses for alcoholic beverages, they offer mojito, cordial, high ball, martini, and collins glasses. Whether you run a bar, nightclub, or restaurant, Durobor glassware has the products you're looking for.