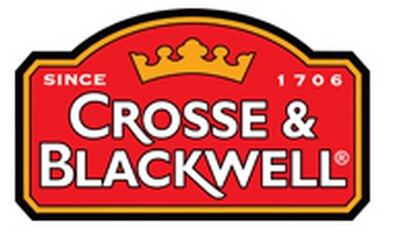 Crosse & Blackwell Overall Customer Rating:
Get a Taste of England with Crosse & Blackwell
Founded in 1706, Crosse & Blackwell has been making products that reflect English culinary influences for over three centuries. Today, they are a part of The J.M. Smucker Company, one of the leading manufacturers of spreads, toppings, and other consumables in North America. Read more
From breakfast to tea time, Crosse & Blackwell has the toppings you need to complete the meal. Their jams, jellies, and fruit preserves are available in several different fruit flavors to suit everyone's taste. You can also find Crosse & Blackwell honey for tea or toast. These spreads are perfect for casual diners, but they can also be used in upscale hotels and banquet halls since they come in perfectly-portioned glass jars.