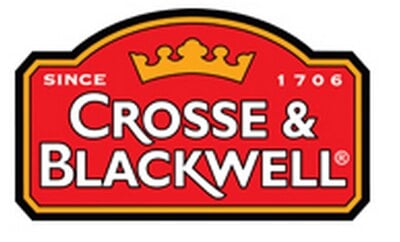 Crosse & Blackwell Overall Customer Rating:
Portioned Jars of Fruit Jelly, Marmalade, and More
Crosse & Blackwell has been creating and distributing their own recipes of fruit-based spreads and condiments since 1706, making them one of the oldest vendors in the foodservice industry. Now owned by Smucker, they remain a staple of fruit condiments for cafes, coffee shops, and restaurants.
Read more
With over three centuries of history grounding them, Crosse & Blackwell have continued creating exciting new flavors for their product lines so that you can offer your customers the flavors that will turn an occasional passer-by into a regular with just one taste of your most popular foods.