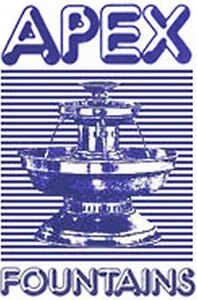 Apex Overall Customer Rating:
Fountains and Display Pieces for Banquets, Catering, and More
Apex Fountains has become a major manufacturer of premium display products for years, becoming common sights everywhere from banquet halls to catered events and more. With simple goals of customer satisfaction and outstanding products, Apex is dedicated to high quality at affordable prices.
Read more
Apex Fountains is renowned for their catalog of display and centerpiece products, all of which are designed to draw the attention of your customers to complement a table setting or self-serve area. Their products are ideal for a variety of settings, whether they're inside or outside.