Featured
How to Sharpen Your Knives
Keep your knives sharp and performing at a high level with regular sharpening and maintenance! Watch this video to learn the proper techniques to sharpening with a stone, and how regular maintenance will extend the life of your knives!
Product ReviewsView All Product Review Videos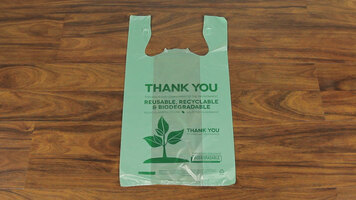 Green Herc T-Shirt Bags
Both convenient and eco-friendly, Green Herc t-shirt bags are perfect for grocery stores, delis, and take-out restaurants. They are just like regular plastic t-shirt bags, but are biodegradable and healthier for the environment!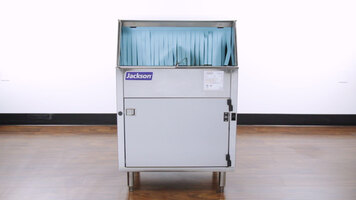 Jackson Delta 1200
This durable, user-friendly, and compact underbar glass washer is the perfect addition to your busy bar! Featuring an auto-fill feature and built-in chemical pumps, the Jackson Delta 1200 carousel style underbar glass washer is highly efficient.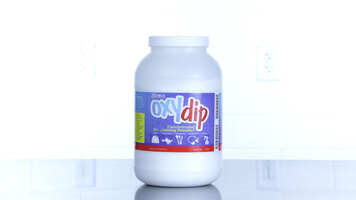 Noble Chemical Oxy Dip
Using the deep cleaning power of oxygen, this three-in-one agent allows you to soak and remove stains with ease. Both tasteless and odorless, Noble Chemical Oxy Dip will remove dirt and stains without leaving any chemical residue!
Demonstrations View All Demonstration Videos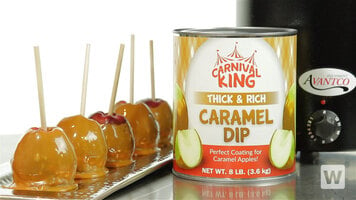 How to Make Caramel Apples
This video shows you how quick and easy it is to make delicious caramel apples your customers will love! How to Clean Refrigerator Coils
Decrease energy costs and increase efficiency by cleaning your refrigerator coils! By following these instructions, your refrigerator will continue to run smoothly and last longer.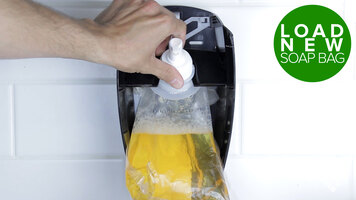 How To Refill A Kutol Soap Dispenser
Learn how to quickly and easily refill your Kutol soap dispenser!