Featured
How to Sharpen Your Knives
Keep your knives sharp and performing at a high level with regular sharpening and maintenance! Watch this video to learn the proper techniques to sharpening with a stone, and how regular maintenance will extend the life of your knives!
Product ReviewsView All Product Review Videos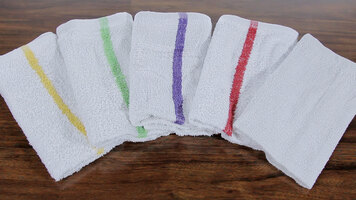 Choice Bar Towels
To clean up your restaurant's everyday messes, put your trust in Choice's bar towels! Color coded for convenience and made from 100% cotton, these highly absorbent towels are perfect for wiping tables, cleaning cooking surfaces, and more.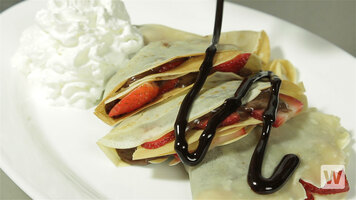 Carnival King Crepe Maker
Create warm and golden crepes with this Carnival King 16" crepe maker. Featuring a non-stick surface, indicator lights, and a simple thermostatic control knob, this crepe maker will have you making signature crepes in no time!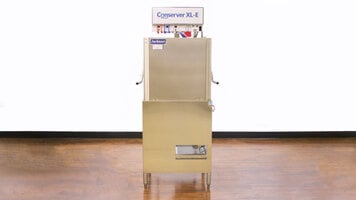 Jackson Conserver XL-E
Ensure your dish cleaning routine is quick and easy with this Jackson Conserver XL-E low temperature dishwasher! With a built-in delimer function, built-in chemical pumps, and an auto-start feature, this unit will get the job done.
Demonstrations View All Demonstration Videos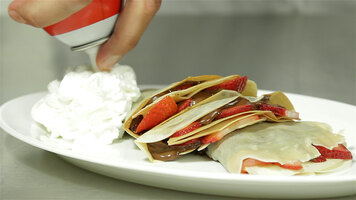 How to Make Crepes
Learn how to make crepes with this step-by-step guide! In minutes, you can create custom crepes that are made to order.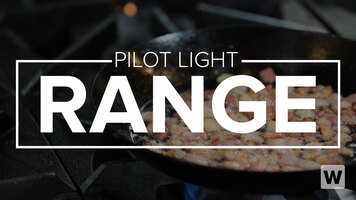 How to Light a Pilot Light
Is your gas equipment not turning on properly? If your range, oven, or fryer aren't lighting properly, here is a step-by-step guide to fix the problem.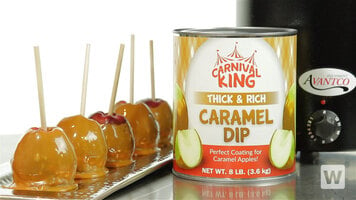 How to Make Caramel Apples
This video shows you how quick and easy it is to make delicious caramel apples your customers will love!